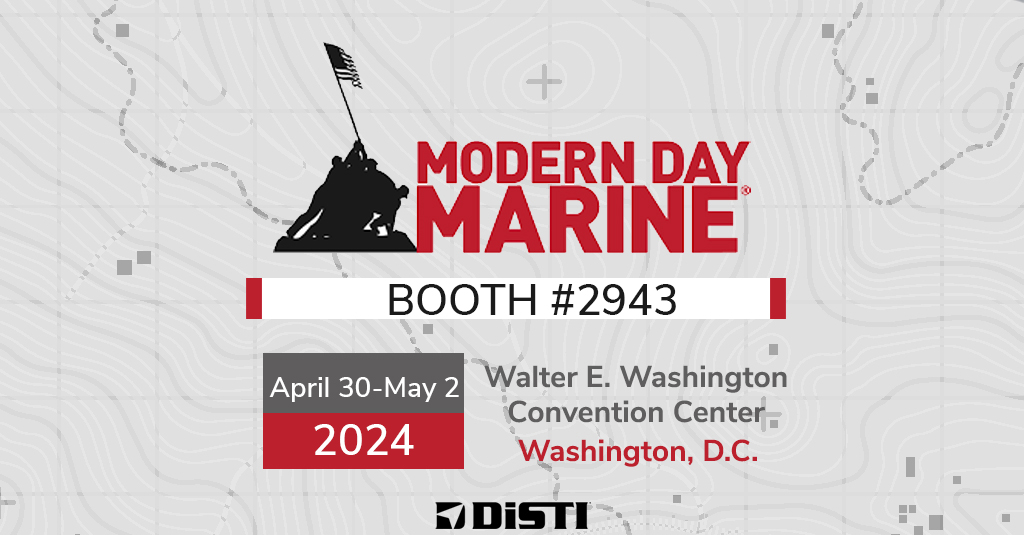 Modern Day Marine
April 30 - May 02, 2024 EST
View Event
Modern Day Marine is the singular Marine Corps industry event where defense companies from all over the world gather annually to display their latest technologies, equipment, and services to help our nation's finest warfighters, the US Marines. It showcases the latest innovations in military equipment and systems, designed specifically to address the evolving expeditionary needs of the Marine Corps.
Booth # 2943
Location:
Walter E. Washington Convention Center
801 Mt Vernon Pl NW, Washington, DC 20001
Inquire about our professional solutions today.
Start your developer journey with our solutions now.
We will use your information to respond to your inquiry. We may also contact you about our products and services. You may opt-out at any time using the unsubscribe link in messages you receive from us. You can learn more about how we handle your personal data and your rights by reviewing our privacy policy.