Vehicle, Airframe Maintainer, and Operator Trainers
Improve skills transfer and knowledge retention
From flight simulators to virtual maintenance training, DiSTI's tenure serving the DoD
industry spans 25 years. We have been prime, or subcontractor, to some of the largest
global programs for vehicle, airframe maintainer and operator trainers.
GL Studio® for the Defense Industry
Be it land, sea, or air, our solutions promote optimal performance through a revolutionary approach.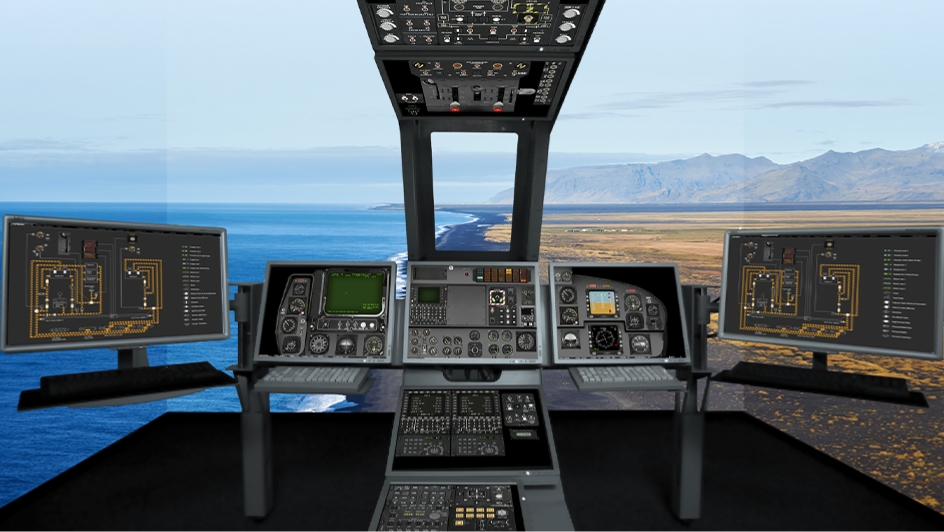 Flight Simulators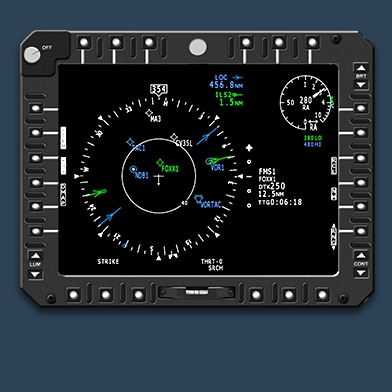 Virtual Instrumentation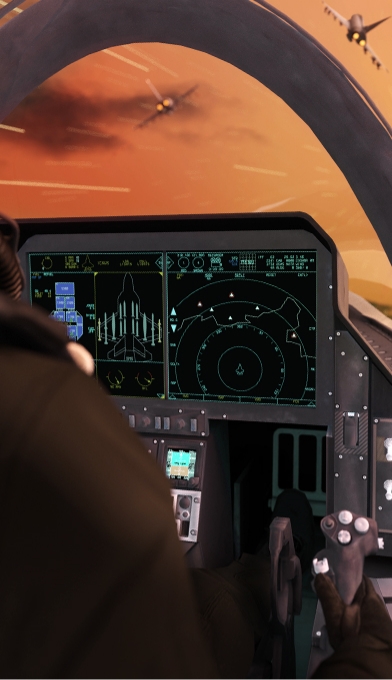 Full Mission Displays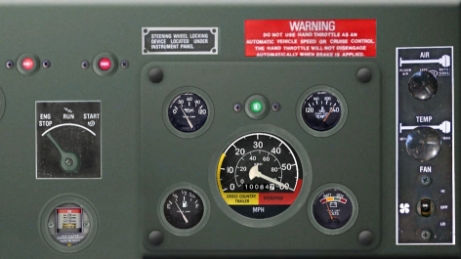 Ground Vehicle Controls & Simulators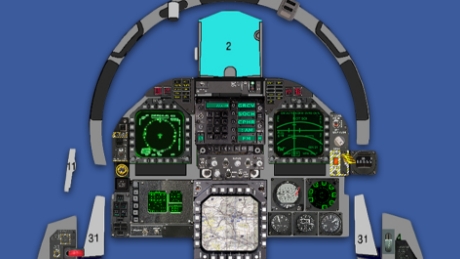 Aircraft Instrumentation Prototyping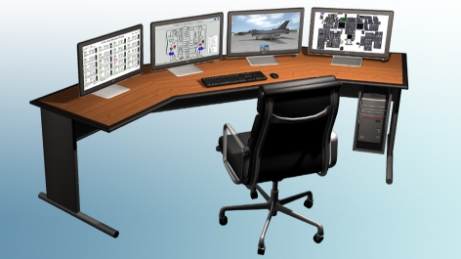 Instructor Operator Stations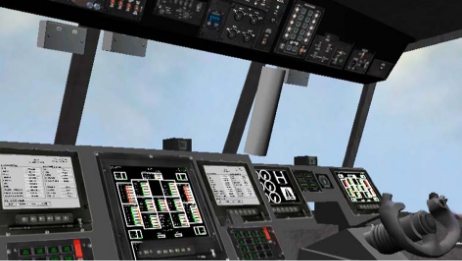 Maritime Bridge Simulators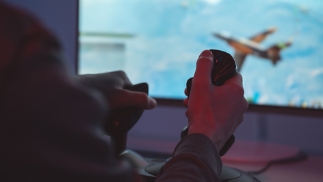 Part Task Trainers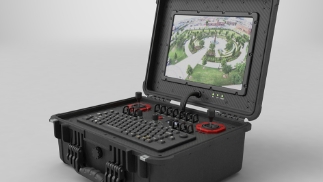 UAV Ground Control Stations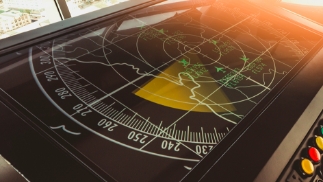 Moving Map Simulators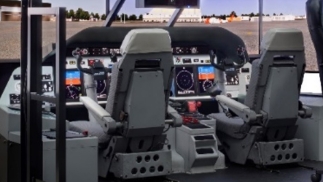 Virtual Maintenance Training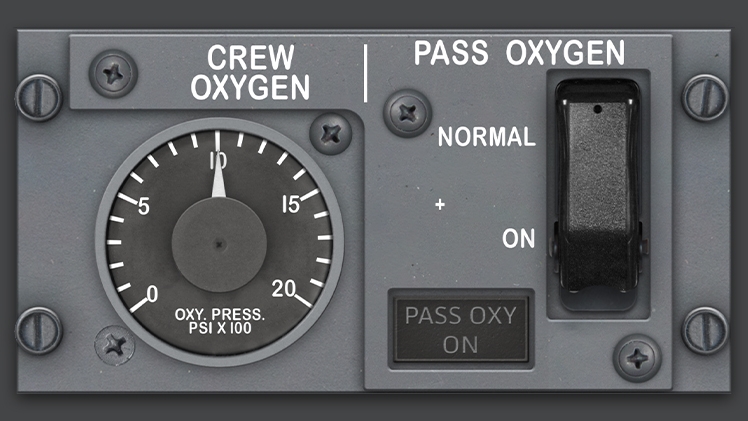 HMI Software, Simulation
Capabilities, and Safety-Critical
Aircraft Embedded Avionics
Our diverse portfolio includes the U.S. Army, U.S. Air Force,
U.S. Navy, U.S. Marine Corps, Air National Guard, along with
a global array of organizations and agencies whose
operations are trusted to DiSTI solutions and services.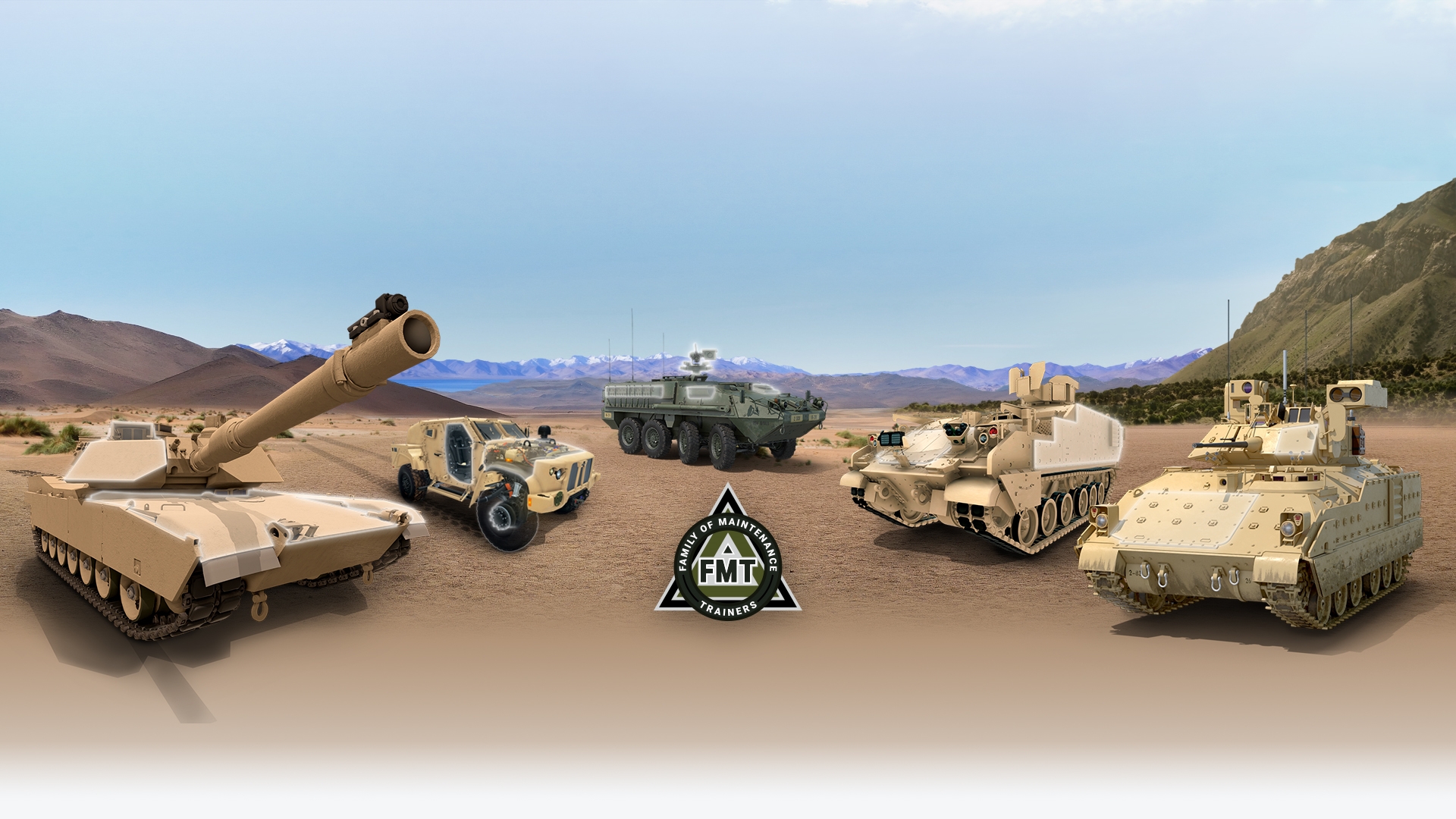 VE Studio®for the Defense Industry
Develop complex, scalable training solutions to improve the
skills and readiness of the warfighter.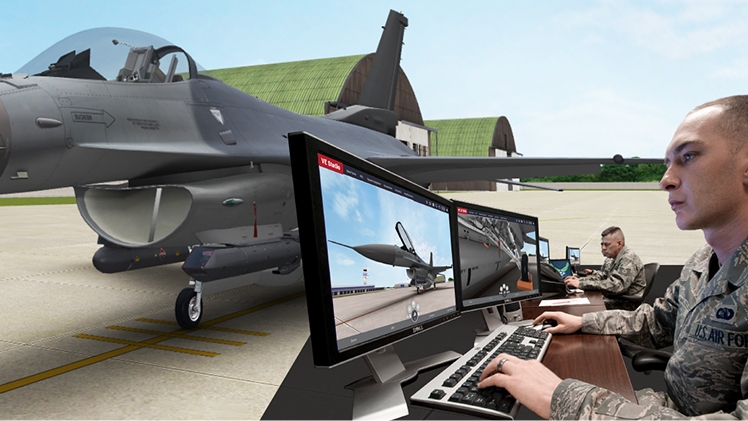 Complex, Scalable Solutions to Maintain Readiness
Our line of services for military customers help clients improve the effectiveness of skills transfer, increase knowledge retention, and provide experiential training in real-time, data-driven applications.
DiSTI professional solutions in the realm of virtual reality help promote higher engagement through interaction. Our software development platform solutions allow for the rapid prototyping of complex avionics displays for seamless integration into training simulators and production vehicles and aircraft.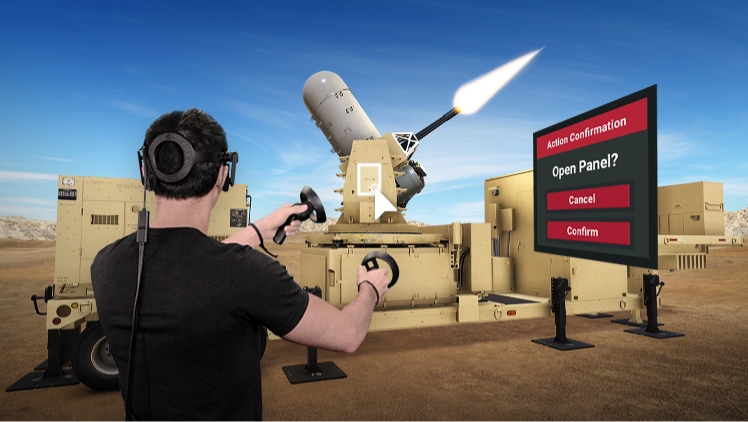 A Complete End-To-End Solution for Virtual Trainer Development
When training is mission-critical DiSTI's virtual training is the solution to reduce costs and increase operational efficiency. VE Studio® is the global authority used by Defense companies to build scalable training applications to increase trainees' efficiency.
VE Studio® extends the capabilities of Unity to deliver a set of productivity tools to create, implement and monitor interactive training scenarios.
Virtual Maintenance Training
Virtual Operations Training
Field Services Mobile Refresher
Equipment Familiarization Training
Guided Field Service Augmentation
Safety Training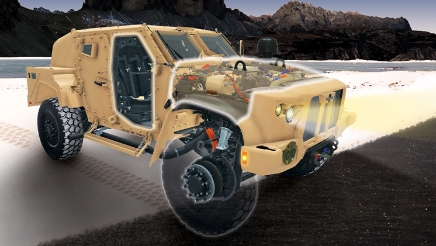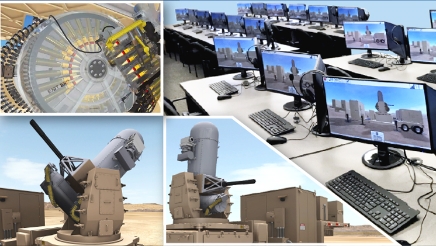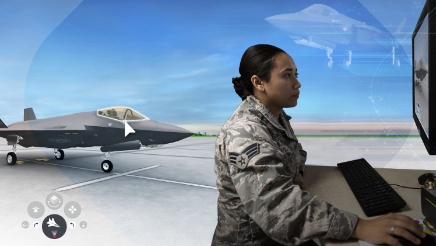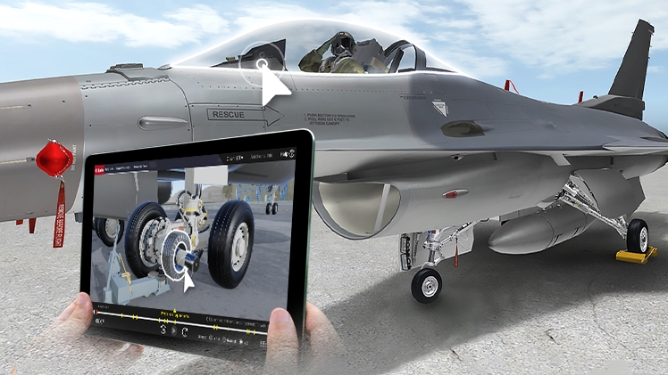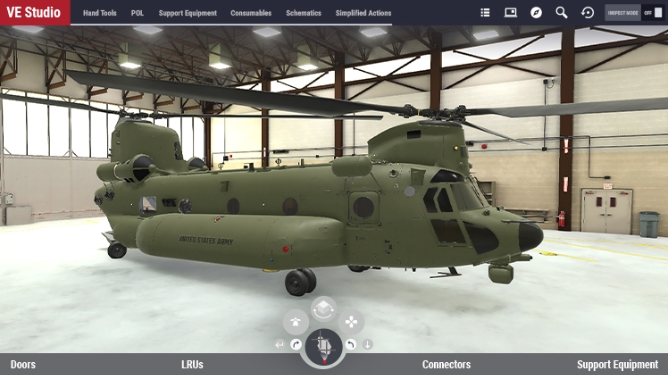 Inquire about our Defense offerings today
Enhance your defense training developer tools now.
We will use your information to respond to your inquiry. We may also contact you about our products and services. You may opt-out at any time using the unsubscribe link in messages you receive from us. You can learn more about how we handle your personal data and your rights by reviewing our privacy policy.