Innovative Thinkers Developing
Cutting-Edge Software and Solutions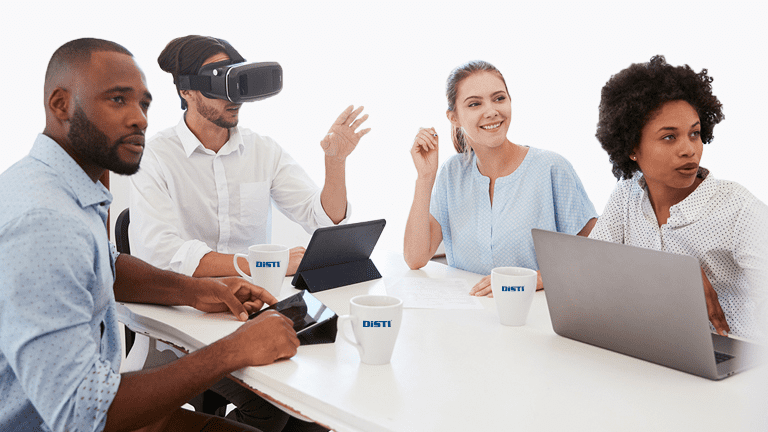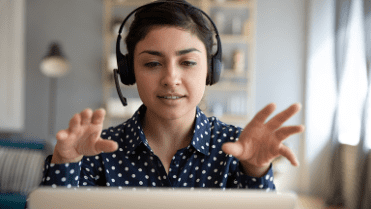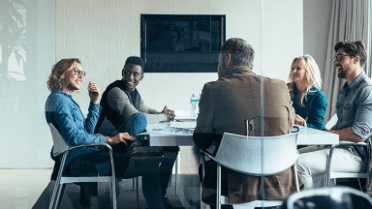 Why The DiSTI Corporation
At DiSTI, you can become part of a fast-moving team working on cutting-edge technology. We only hire the best talent, so your peers will challenge you to innovate at every opportunity while supporting you along the way.
Work-life balance is essential to us. This is why DiSTI is consistently named Orlando Sentinel's Top 100 Companies to work at.
Our culture of integrity, ethics, inclusion, and teamwork is at the core of our company values.
Inquire about our professional solutions today.
Start your developer journey with our solutions now.
We will use your information to respond to your inquiry. We may also contact you about our products and services. You may opt-out at any time using the unsubscribe link in messages you receive from us. You can learn more about how we handle your personal data and your rights by reviewing our privacy policy.