Aviation
DiSTI provides quality experiences for
training and virtual instrumentation
DiSTI is a trusted solutions provider for companies specializing in Aviation. Our lines of services for both military and commercial customers help clients improve the effectiveness of skills transfer, increase knowledge retention, and provide experiential training in real-time, data-driven applications.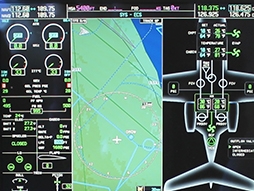 Full Mission Displays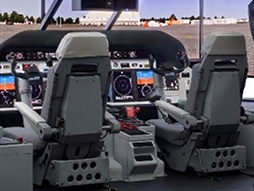 Flight
Simulators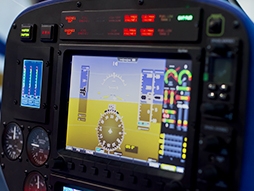 Part-Task Trainers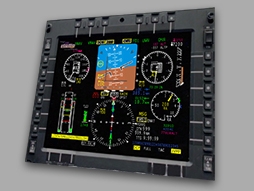 Aircraft Instrumentation
Prototyping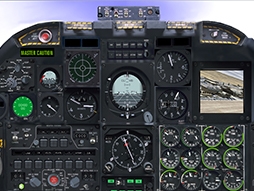 Aircraft Instrumentation
Avionics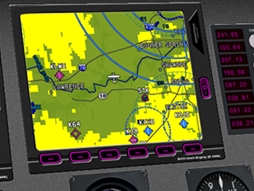 Moving Map Simulators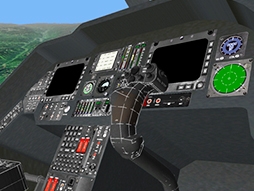 2D and 3D
Virtual Cockpits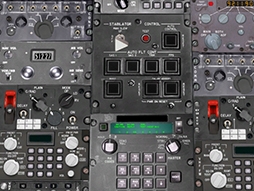 Virtual
Instrumentation
GL Studio® in Aviation
GL Studio® HMI software development tools allows for the rapid prototyping of complex avionics
displays for seamless interaction in training simulators and production aircraft.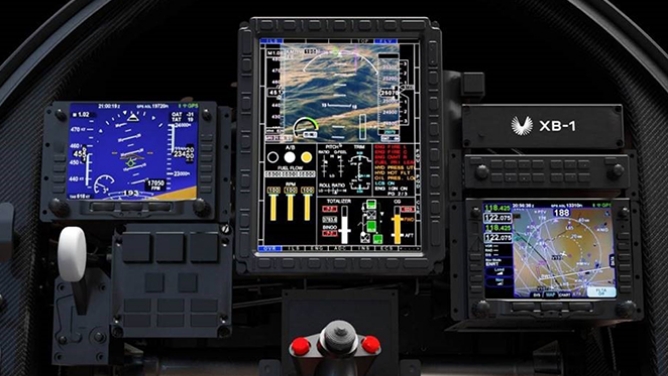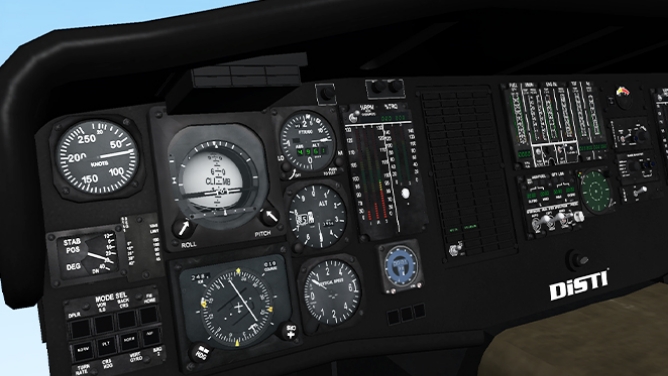 Drawing
Grouping
Ordering
Texturing
Highest Quality Avionics, Instrumentation and Controls
Those seeking Safety-Critical development in Avionics need look no further than GL Studio®. As an HMI software development tool GL Studio® was developed for DO-178C up to DAL A. Global industry leaders are utilizing GL Studio® for aircraft and spacecraft flying around the world.
GL Studio® enables the real-time creation of interactive 2D and 3D geometry through a WYSIWYG environment, alleviating the need to write cumbersome low-level graphical code. Geometry creation is performed using intuitive tools for drawing, grouping, ordering, and texturing.
Virtual Instrumentation
Create virtual instrumentation to meet your design specifications and application
objectives. Facilitates a variety of simulation and training devices, including:
Rapid virtual prototypes
Repeater panels
Embedded displays
Instructor training aids
Instructor operator stations
Desktop, part-task, and full mission trainers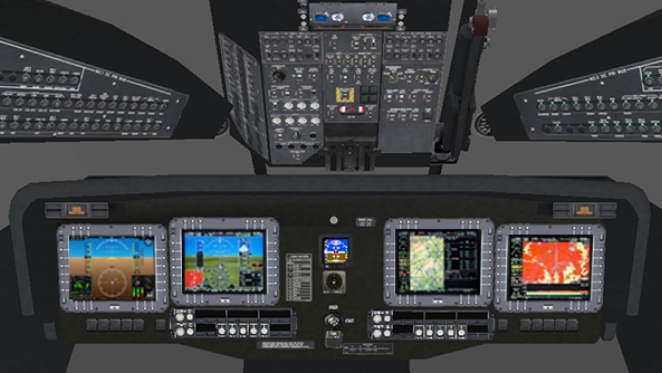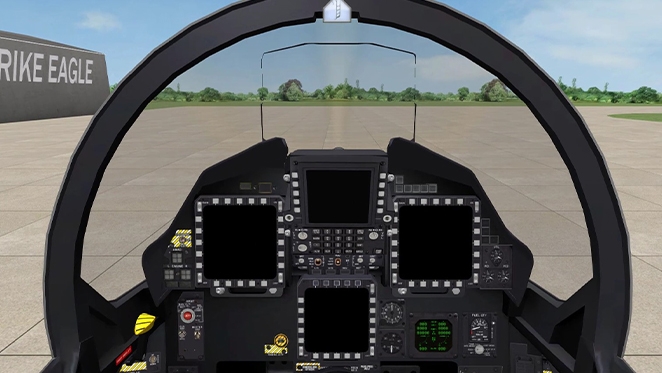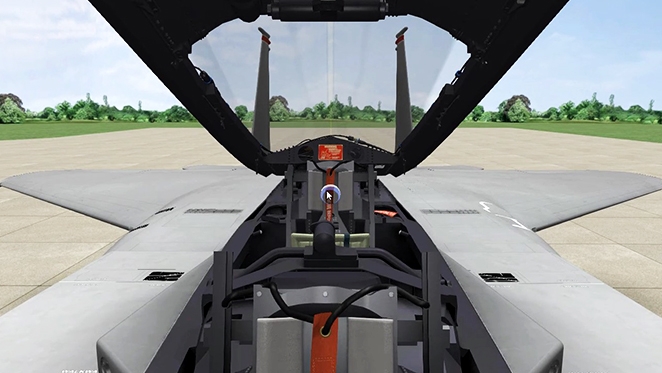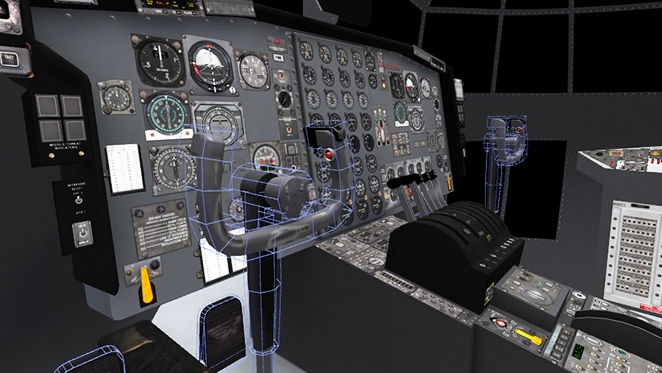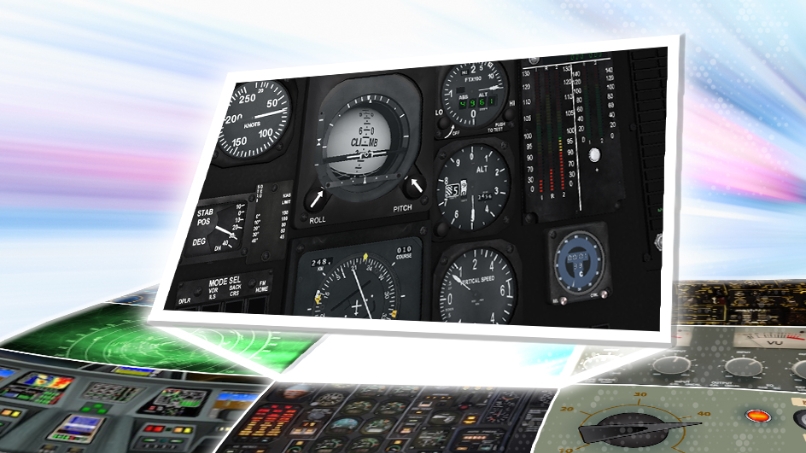 Scene Graph Integration
Build cockpit and instrumentation content once and integrate into any number of OpenGL or DirectX scene graphs, including:
Unity
Unreal
Lockheed Martin Prepar3D
MAK VR-Vantage / VE-Engage
Presagis Vega Prime
Rockwell Collins EP
OpenSceneGraph
Genesis RT/RTX
Bohemia Interactive Simulations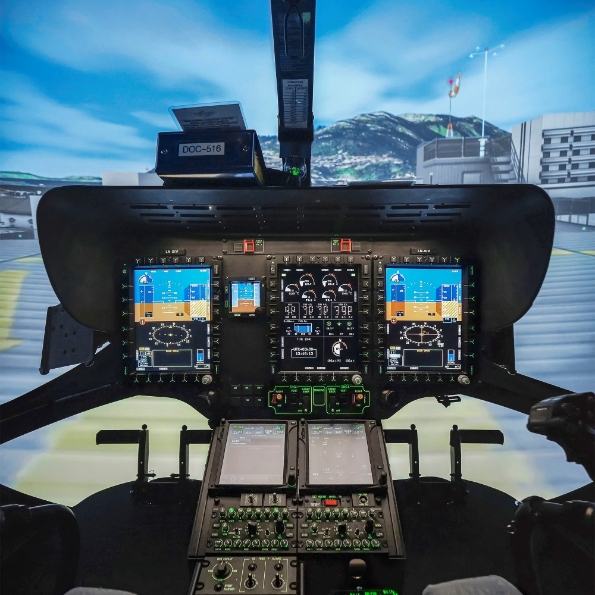 Flight Simulators
Level D qualified flight simulators, simulated cockpits and Embedded Safety-Critical Avionics
Replicate cockpit instrumentation and MFDs at a fraction of the cost of procuring actual flight hardware for:
Instrumentation
Full motion trainers
Flight training devices
Reconfigurable cockpit trainers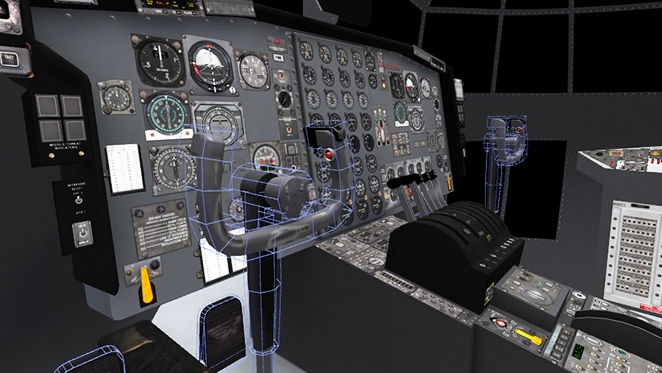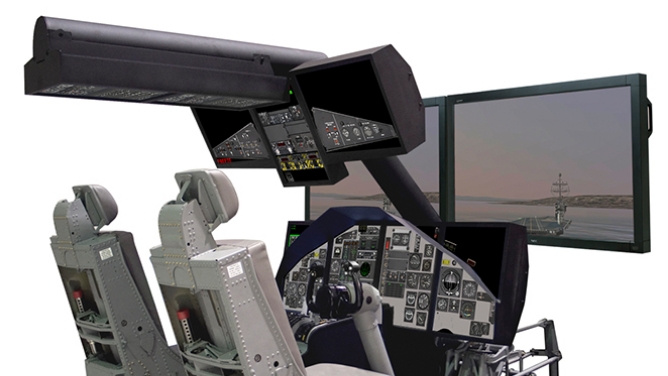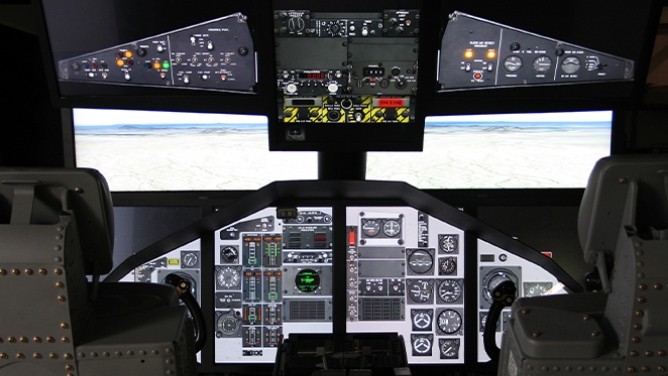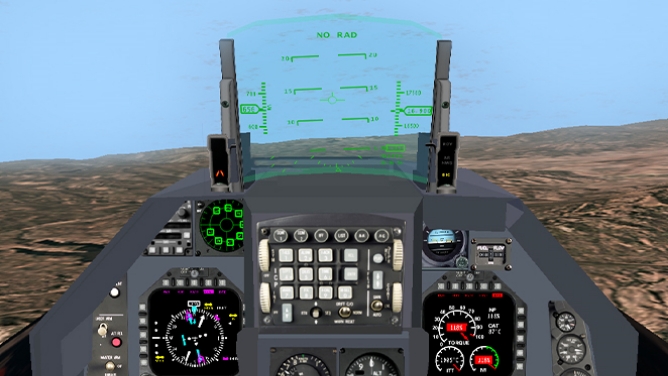 Symbology and HUDs
Create heads-up-displays and other complex symbology that seamlessly integrates with third-party scene graphs and overlays on the scene.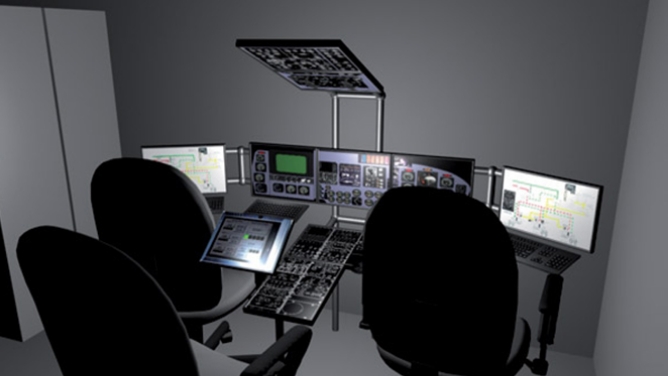 Part-Task Trainers
Reproduce complete aircraft cockpit layouts into touchscreen displays enabling lower cost training.
VE Studio® in Aviation
Our VE Studio®, virtual maintenance training development platform promotes higher engagement
through interaction, resulting in higher efficacy, retention, and training scalability.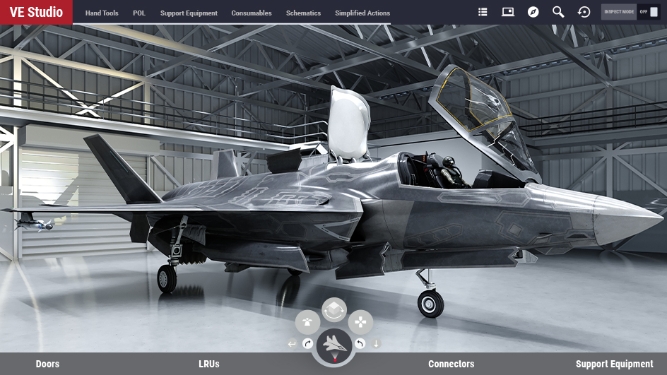 Instructor Operator Stations (IOS)
Repurpose graphical content into IOS, repeater panels, and after-action-review stations for maximum reuse benefits.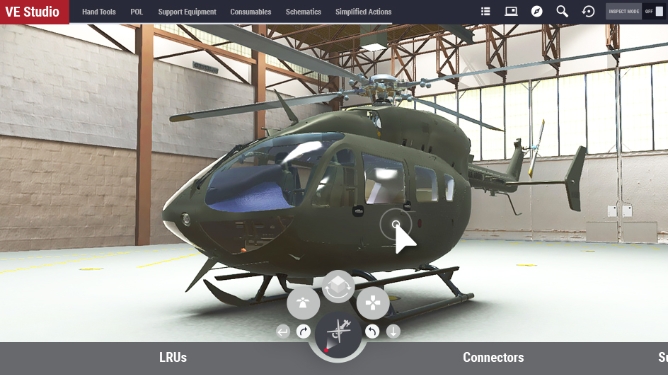 Virtual Maintenance Training
The DiSTI Corporation has been prime, or subcontractor to some of the largest global aviation programs. Including the following:
F-35
UH-72
F-18
F-16
F-15
CH-47
P-8A
MQ-1C
T-45C
PC-12
Bell 412
P-3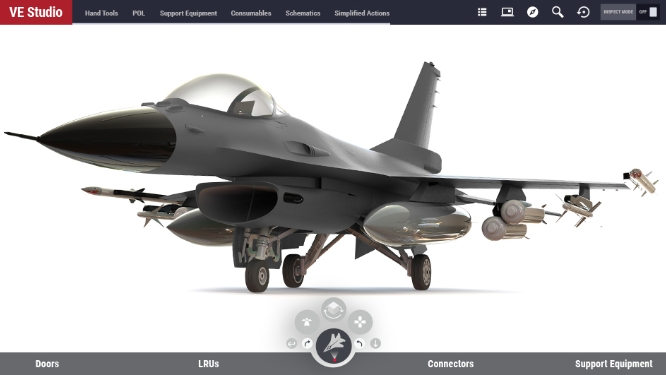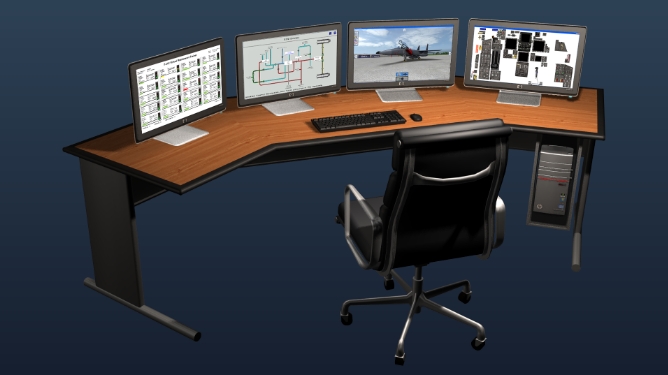 Inquire about our Aviation offerings today
Enhance your aviation developer tools now.
We will use your information to respond to your inquiry. We may also contact you about our products and services. You may opt-out at any time using the unsubscribe link in messages you receive from us. You can learn more about how we handle your personal data and your rights by reviewing our Privacy Policy.