HMI & UI/UX Design Software
Gain advantage over your competition
Our embedded HMI systems design software makes it possible to upscale the user experience with high-quality design and high-performance while simultaneously reducing production costs.
GL Studio® allows you to build endless possibilities
Cockpit Instrumentation
Instrument Clusters
Instructor Operator Stations
Head-Up Displays
Safety-Critical Avionics
Animated Schematics
In-Vehicle Infotainment
Symbology Overlays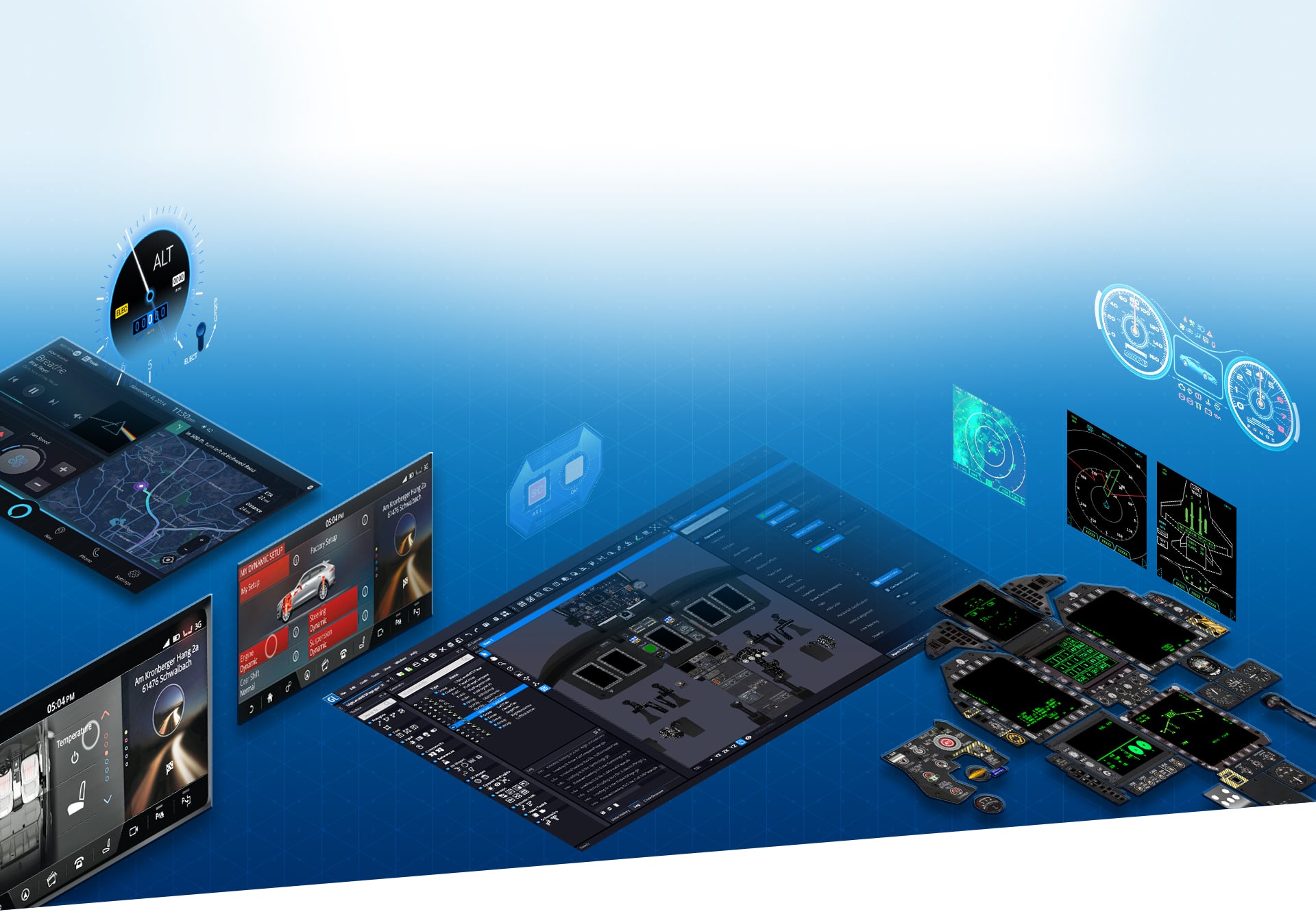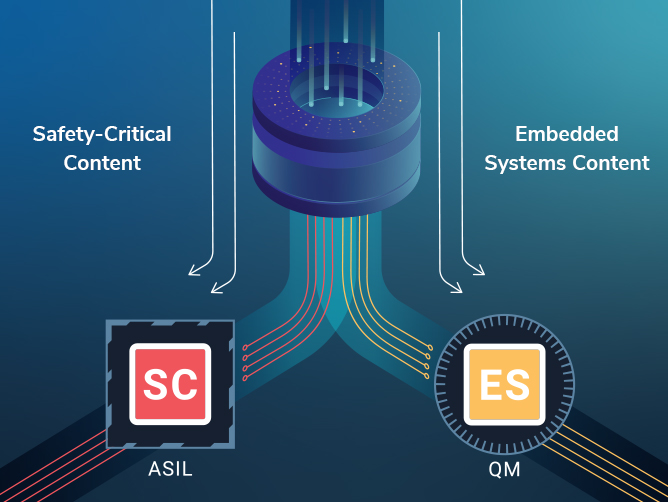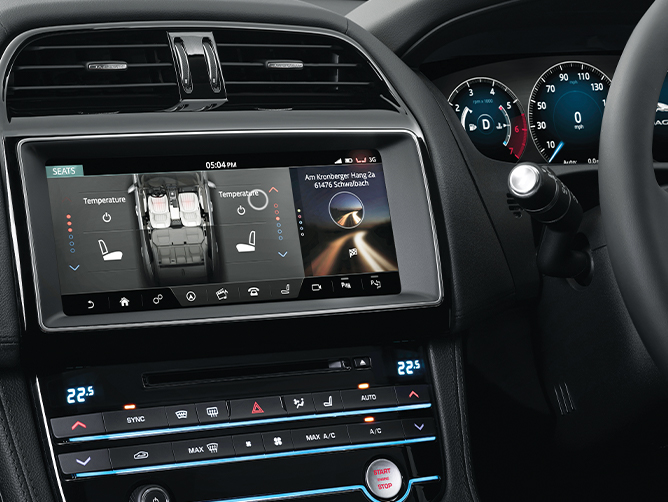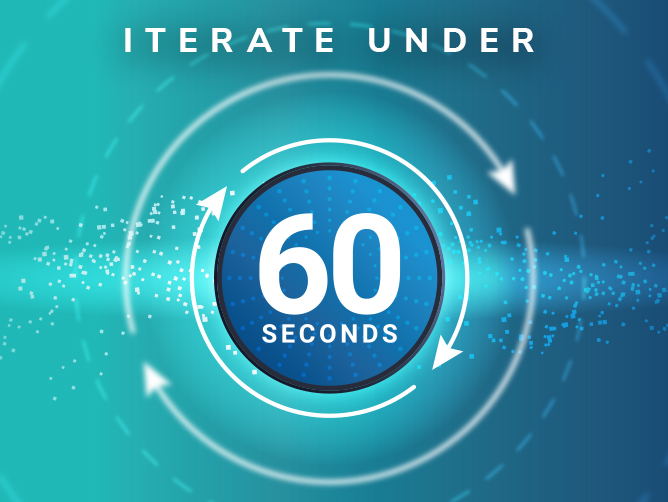 Simplicity
OneTouch Deployment ™
Drag and Drop Assets w/ Built In Behaviors
Instantly preview and test UI
Maintain external asset linkage
Flexibility
Access to source code
Full control of generated code
Develop custom behaviors and features
Easily interface to third-party software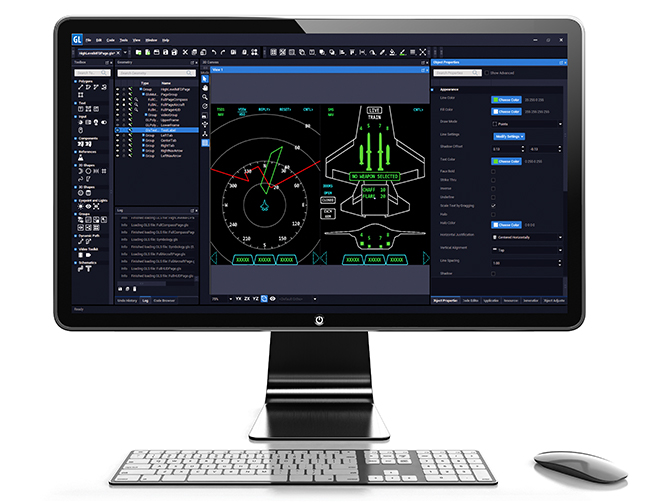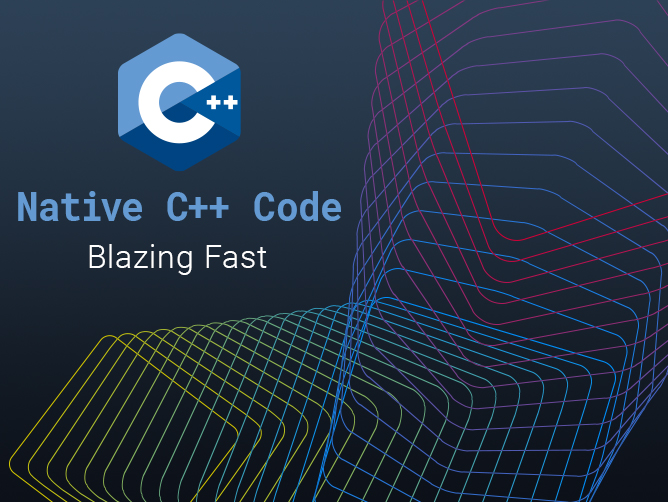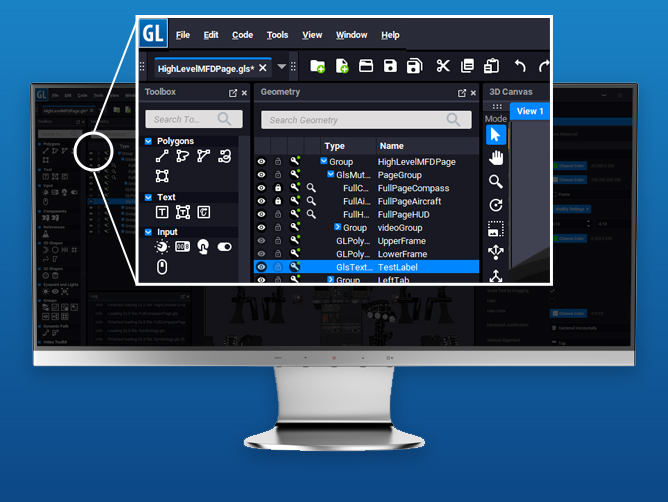 Productivity
Code-free UI Designer workflow
Reusable package based system
Built-in animation system
Work with most graphics tools
Automatic interfaces from Photoshop
Performance
Native C++ code
Fast application start time
Eliminate UI lag
Highly efficient and reliable runtime code base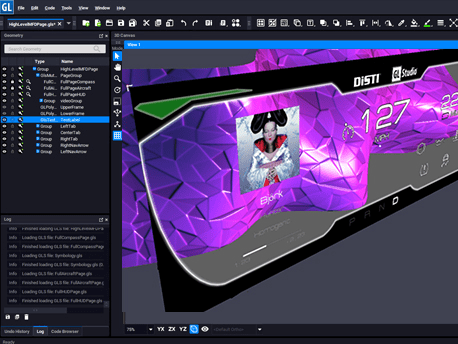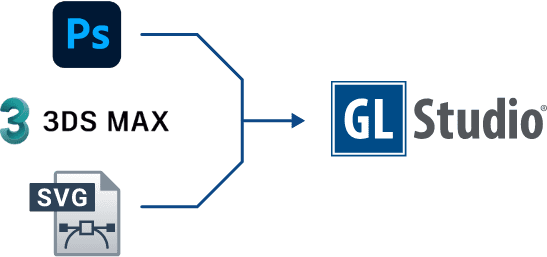 Conceptualize, Develop, and Deploy
Deliver a full 3D user experience without compromising flexibility and performance.
GL Studio® natively supports numerous file formats, including 3ds Max, Photoshop, and .svg, delivering 100% correlation between concept and reality.
Easily import 2D and 3D assets via drag and drop from leading designs tools, such as Photoshop and 3D Studio Max.
Develop fully functional user interfaces without coding by using a real-time HMI/UI design editor.
Leverage built-in behaviors and features for a seamless 2D and 3D interactive composition, layouts, animations, and much more.
Make revisions and see the results in real-time on your desktop and on the target with our One-Touch Deployment.
Modular.
Highly Customizable.
Future Proof.
Create impactful digital user experiences with a flexible and rapid user interface development process.
Performance, flexibility, fidelity, and reliability are the cornerstones of GL Studio®, allowing you to accommodate new requirements and technologies throughout the lifecycle of your product.
Inquire now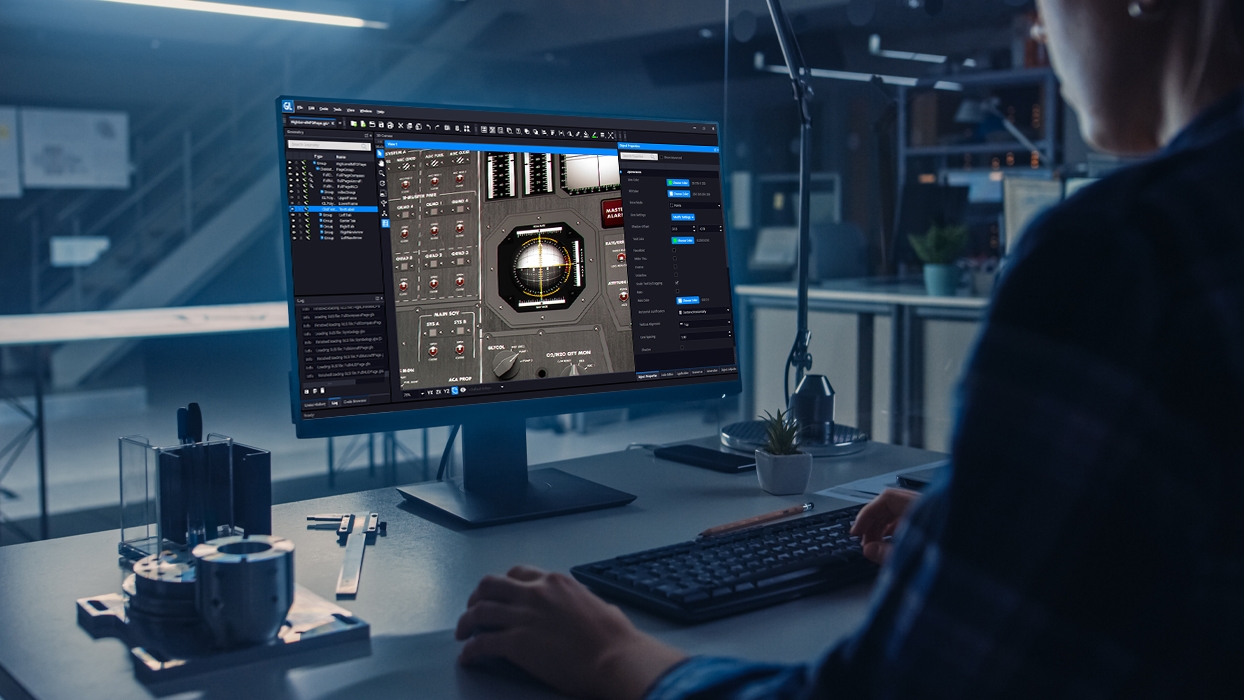 Streamlined code base for a more efficient runtime with less CPU utilization.
Advanced 3D graphics and multi-touch gestures.
Native C++ API for UI application development.
Repurpose application code, custom packages and plug-ins across projects.
GL Studio® versus the Competition
80% faster time to market.
60% less Central Processing Unit (CPU) utilization.
67% faster target deployment time.
Ten Times better runtime performance.
500 milliseconds or less UI startup time.
First to achieve ISO 26262-8:2018 ASIL D.
Highest code reliability.
Lower lifetime program costs.
Inquire now
Accreditations
| | |
| --- | --- |
| Avionics | 2004 |
| Medical | 2004 |
| Rail | 2014 |
| Automotive | 2015 |
Proven by Our Wide Network of Partners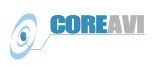 Inquire about GL Studio® today
Start your developer journey with GL Studio® now.
We will use your information to respond to your inquiry. We may also contact you about our products and services. You may opt-out at any time using the unsubscribe link in messages you receive from us. You can learn more about how we handle your personal data and your rights by reviewing our privacy policy.