Go From Prototyping to Development
Forward-thinking software for the commercial market
DiSTI provides transformative professional solutions for the commercial market through
forward-thinking software development solutions designed to empower business
processes through innovation. Our platforms go beyond immersive solutions and provide
companies with a clear path from prototyping to deployment.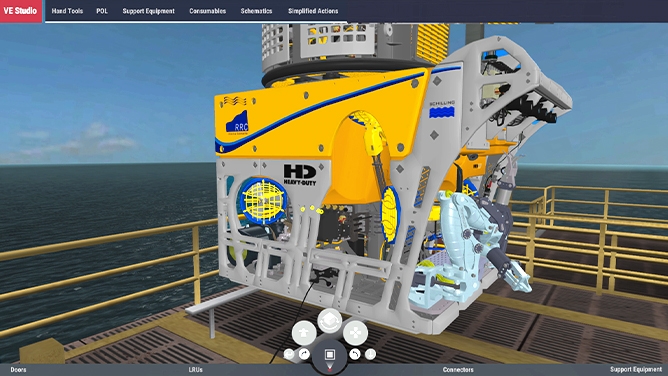 Areas of specialization
Agriculture
Oil & Gas
Manufacturing
Industrial Planning
Facility Management
Services Training
Safety Procedural Compliance
Virtual environments provide a cost-savings solution. One that allows employees to receive hands-on training without the expensive down time and disruptions that come from traditional methods.
End-To-End Industrial Solutions
The experienced DiSTI professional solutions team can develop custom training solutions to fit any need.
Industry leaders, rely on DiSTI to create training and field services solutions for their employees and customers around the globe.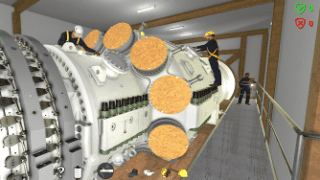 Increase safety in the plant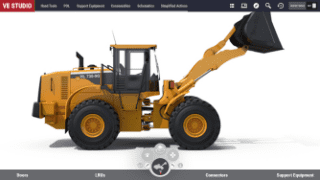 Reduce downtime and maximize efficiency of plant maintenance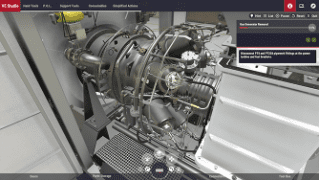 Provide a training system more efficient than traditional methods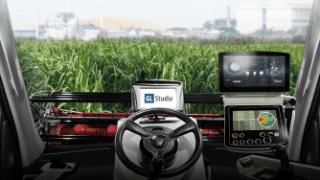 Save money and optimize downtimes
GL Studio® for the Industrial Sector
A powerful HMI software tool for the development of industrial
automation, process control, and supervisory monitoring.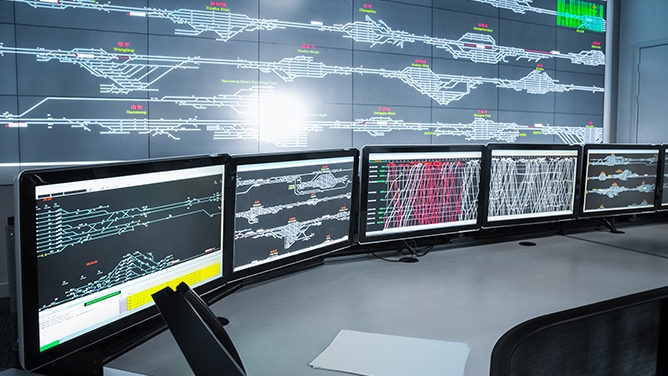 Bringing projects from concept to reality
From prototype to production and every step in-between, GL Studio is the HMI software tool of choice for manufacturers looking to develop the highest quality products on the market with rich, high-performance, reliable graphics.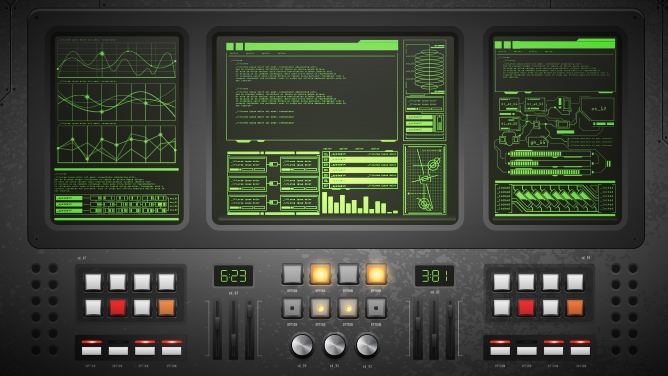 GL Studio allows companies to:
Prototype new HMI for device controls
Build embedded interactive HMI for device controls
Develop simulation and training applications by reusing the same HMI designs from the real devices
Backed by DiSTI's dedicated engineering support staff, we are here to help customers bring their projects from concept to reality.
VE Studio® for the Industrial Sector
Replicate any real-life vehicle or device to safely teach the procedures
to properly service, repair, and maintain equipment.
Lesson Authoring
Instructor Operator Stations (IOS)
Simulation Engine Integration
Intelligent Tutoring Systems
Create complex training applications with vital components
DiSTI technology offers unprecedented value by enabling non-developers to create complex training applications that include vital components such as lesson authoring, instructor operator stations (IOS) for managing student stations, and seamless integration for simulation engines and intelligent tutoring systems competing solutions leave out.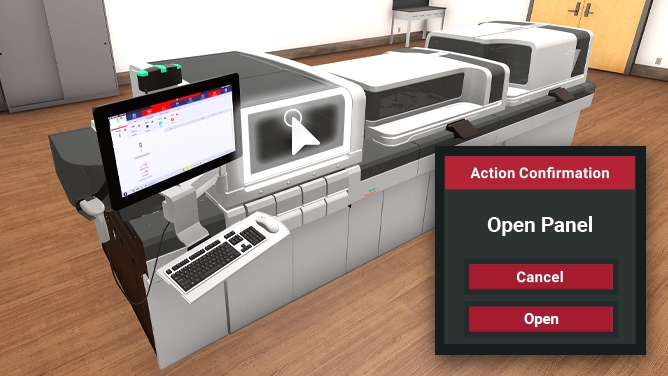 Training, Operations, and Field Services
Virtual Maintenance Training
Virtual Operations Training
Field Services Mobile Refresher
Equipment Familiarization Training
Guided Field Service Augmentation
Safety Training
Maximize Productivity and Minimize Costs
DiSTI is proud to be leading the next generation of sustainable, adaptive workplaces in manufacturing processes through virtual training development solutions and enhanced user interface development platforms.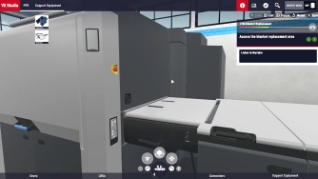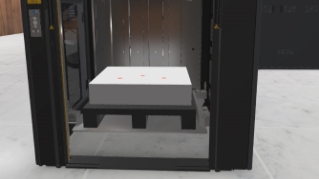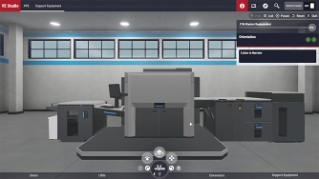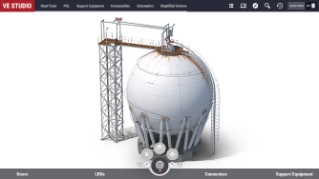 Inquire about our Industrial offerings today
Enhance your industrial training developer tools now.
We will use your information to respond to your inquiry. We may also contact you about our products and services. You may opt-out at any time using the unsubscribe link in messages you receive from us. You can learn more about how we handle your personal data and your rights by reviewing our privacy policy.