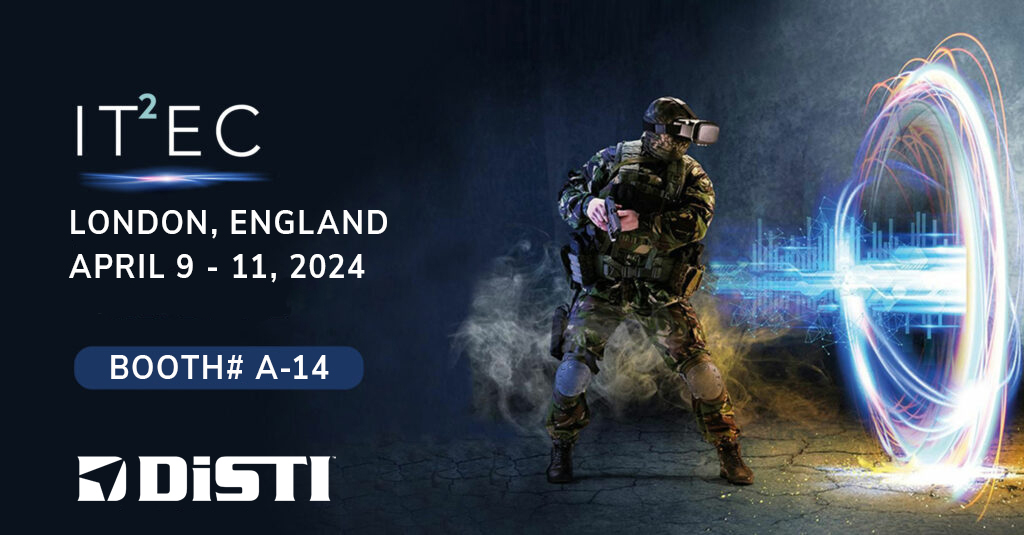 IT²EC 2024
April 09 - April 11, 2024 EST
View Event
IT²EC is Europe's primary forum where military, government, industry, and academia stakeholders connect and share knowledge about training, simulation, and education technologies. Join DiSTI to learn more about our virtual maintenance training solutions and safety-critical HMI development capabilities.
Booth: A-14
Location:
Royal Victoria Dock
1 Western Gateway
London E16 1XL, UK
Inquire about our professional solutions today.
Start your developer journey with our solutions now.
We will use your information to respond to your inquiry. We may also contact you about our products and services. You may opt-out at any time using the unsubscribe link in messages you receive from us. You can learn more about how we handle your personal data and your rights by reviewing our privacy policy.