UI Development Expansions
Add-Ons to Take Projects Even Further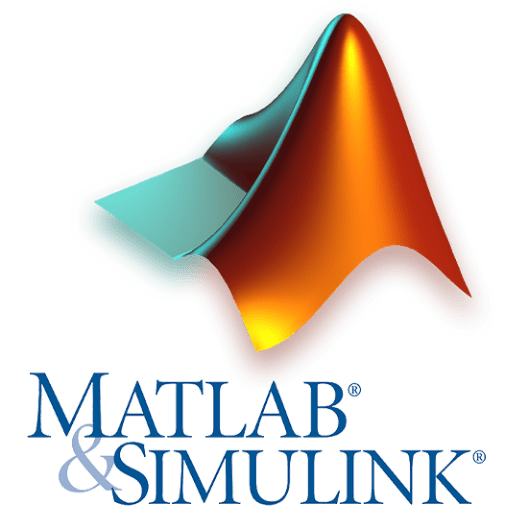 GLS Blockset for Simulink
GL Studio offers many UI development expansions. Easily add feature-rich UI displays and controls to your Mathworks Simulink® project.
GL Studio content easily drops into the Simulink canvas and connects to data without any coding. In just a few clicks, you're up and running with our UI display software .
Tool Highlights
Drag and drop interfaces
No code connections
Bidirectional communication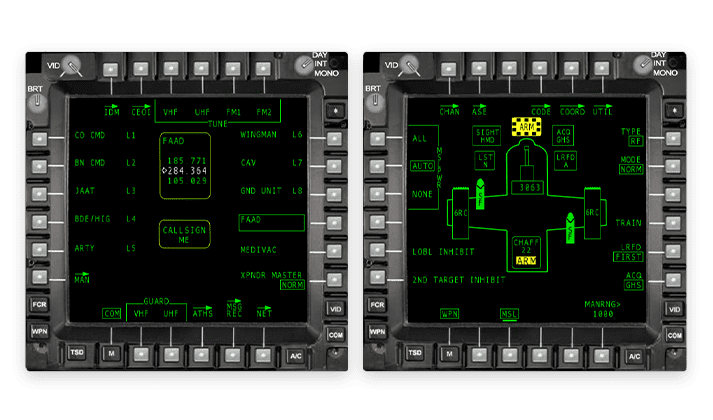 GLS Menu Library
A powerful class library enabling rapid development and prototyping of multi-function display (MFD) menu hierarchy and navigation. Create complex menu structures using script files to control syntax, color, and actions without rebuilding the application.
Aircraft MFD
Aircraft CDU
Communications Gear
Infotainment Systems
Industrial Controls
Request Evaluation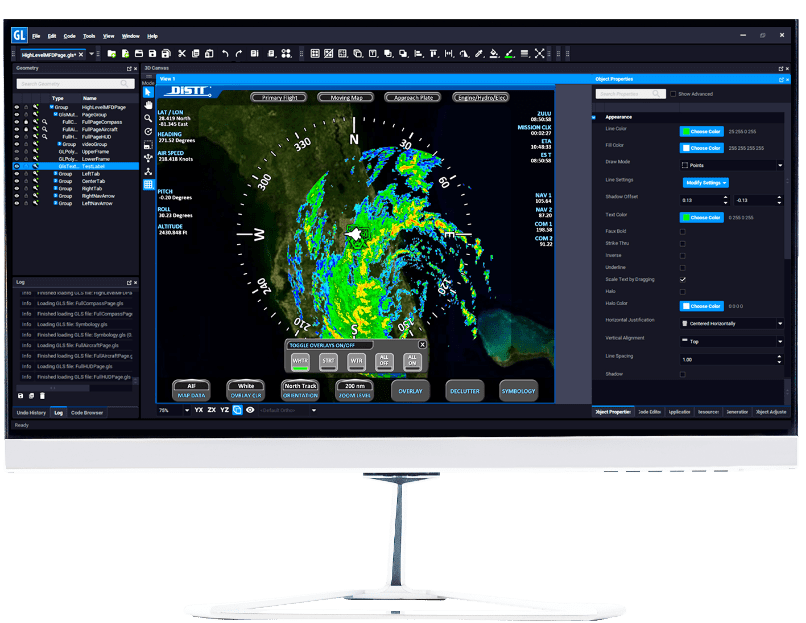 GLS Map Toolkit
Combine multiple geo-referenced map imagery formats and user-defined symbology into a real-time 2D moving map display. The toolkit supports a variety of geo-referenced imagery formats, DTED elevation data, and user-defined image sets allowing users to create any tactical map display.
Runtime features include:
Pan/Zoom/Rotate
Offsetting
Layer visibility
Contour lines
Elevation banding
Threat inter-visibility
Request Evaluation
GLS Approach Plate Toolkit
Convert digital Instrument Approach Procedures (IAP) charts produced by the FAA, National Aeronautical Charting Office, into correlated geo-referenced GLS objects for a variety of aeronautical applications. The IAP charts are publicly available for download in PDF format and cover all US airports.
Download IAP Charts
Third-Party Integrations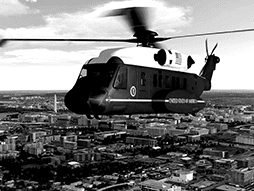 EP® - 8100 Image
Generation System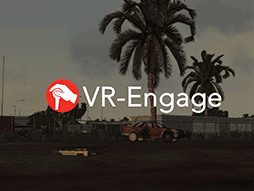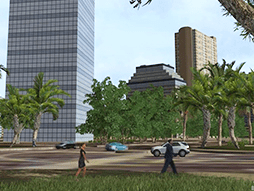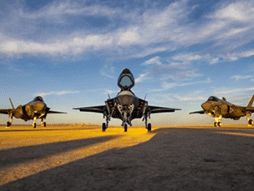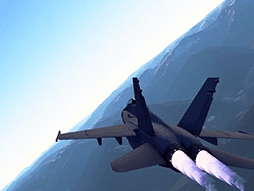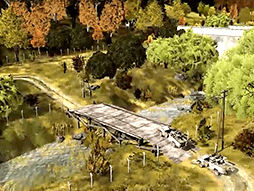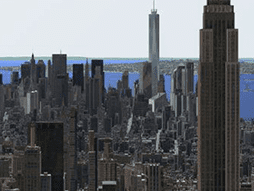 Diamond Visionics Genesis RTX
Other GL Studio® Features
Inquire about GL Studio® today
Start your developer journey with GL Studio® now.
We will use your information to respond to your inquiry. We may also contact you about our products and services. You may opt-out at any time using the unsubscribe link in messages you receive from us. You can learn more about how we handle your personal data and your rights by reviewing our privacy policy.