Safety-Critical Software Is At the Heart of What We Do
Improve health outcomes while lowering costs
DiSTI has a far-reaching presence in the healthcare sector. Our work is not only about
lowering the cost of training and enhancing delivery, but improving health outcomes.
We know that when medical professionals are better equipped, and that equipment is
reliable, patients receive the best treatment possible.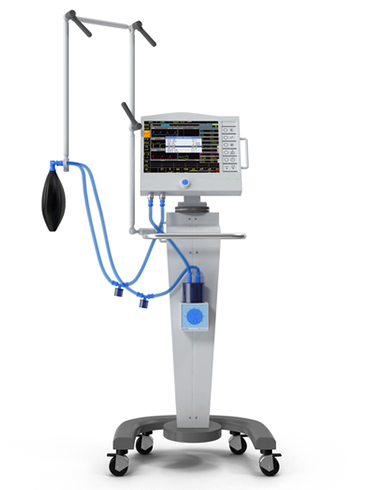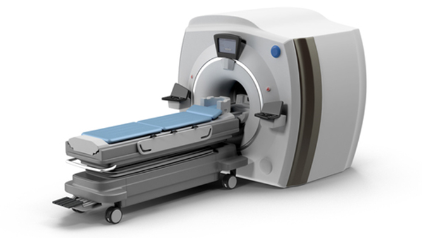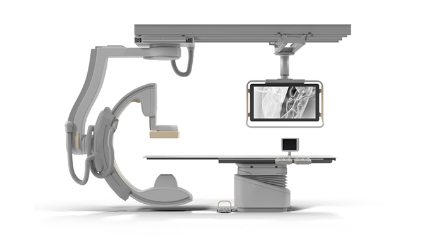 Software that saves lives
Sophisticated, safety-critical software is at the heart of what we do. DiSTI's GL Studio® software is used in the medical industry to create products doctors and nurses can depend on. Although many stages exist between concept and delivery, including testing and regulatory approval, GL Studio® can help your project result in a device better able to maintain patient safety.
Train Staff at a Larger Scale
At DiSTI our VE Studio® software and professional solutions allows customers to design and develop fully customized training for both equipment and procedures.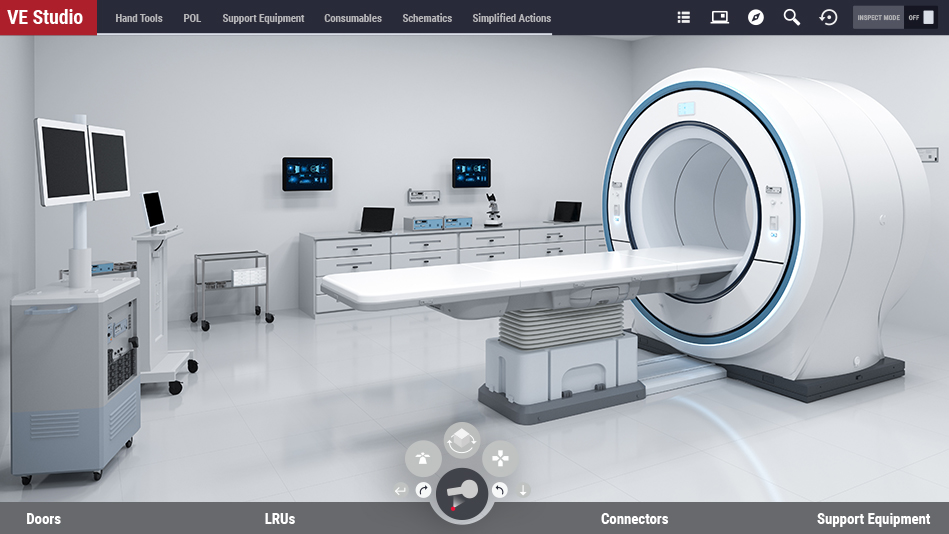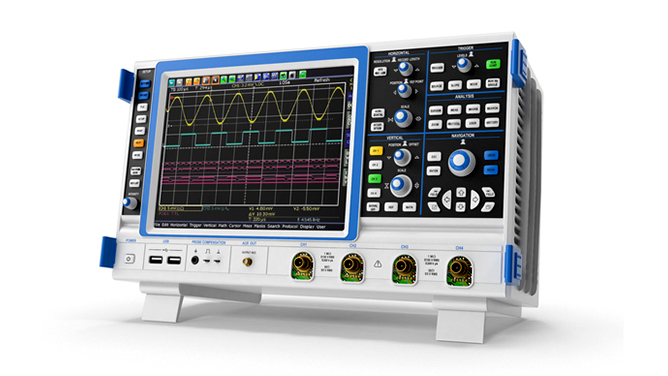 Virtual Training for Healthcare
Virtual reality has many uses in medicine, and it is revolutionizing the education and training of medical professionals across the globe. For instance, a state-of-the-art MRI machine can easily cost over $3 million, and housing these devices costs even more. These machines must operate in a magnetically sterile environment, with safety features built-in to protect people and property from the powerful field generated by the machine. This can make training technicians and doctors a costly undertaking.
DiSTI's VE Studio® software and professional solutions make it possible to create 1:1 virtual twins of these and many other complicated machines so that downtime for training is not an issue. This approach not only saves dramatically on training costs, but it allows for remote instruction on a global scale.
Inquire about our Medical offerings today
Enhance your medical training developer tools now.
We will use your information to respond to your inquiry. We may also contact you about our products and services. You may opt-out at any time using the unsubscribe link in messages you receive from us. You can learn more about how we handle your personal data and your rights by reviewing our privacy policy.