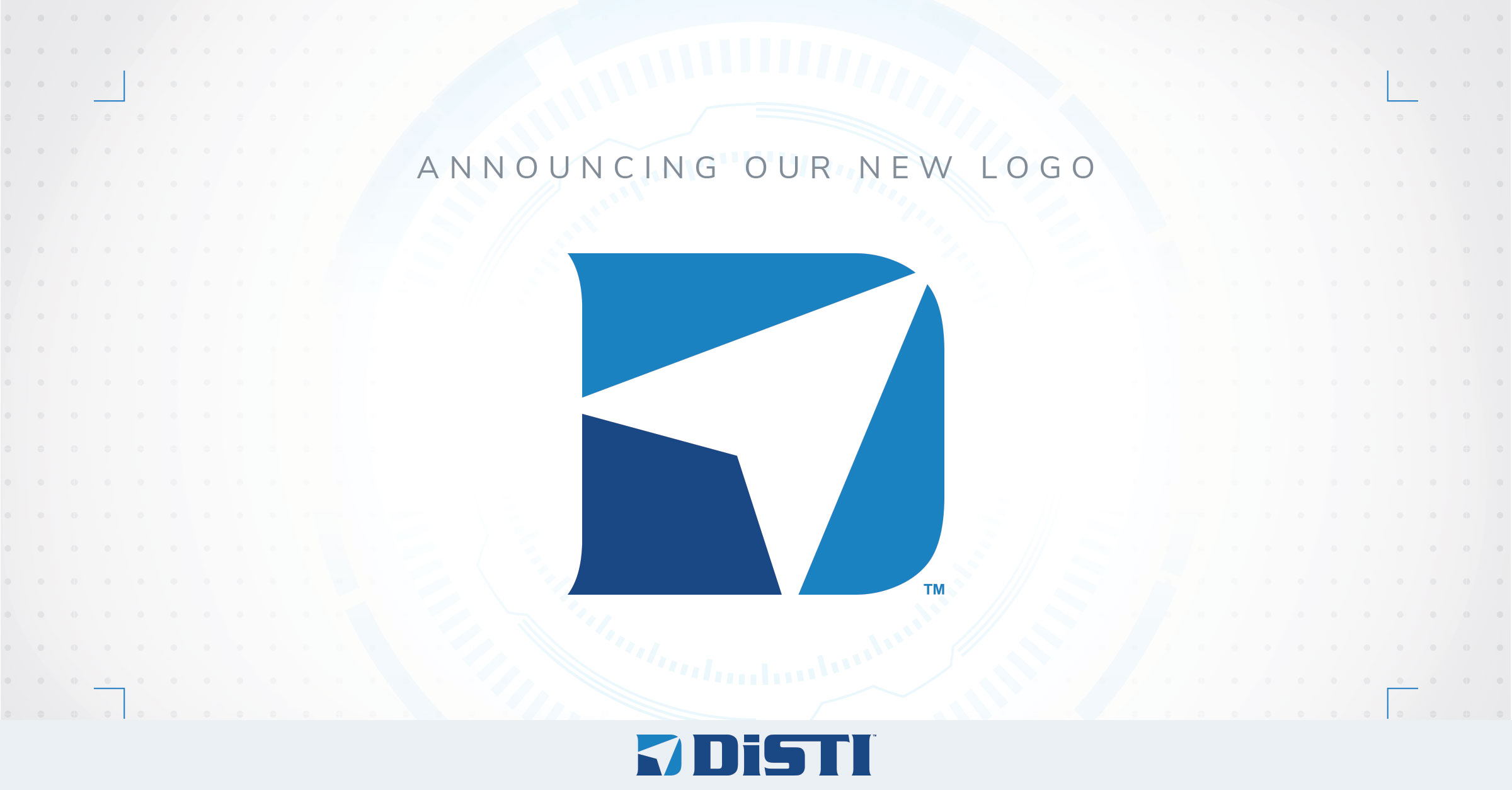 The DiSTI Corporation Unveils New Logo
Tue, March 29, 2022 08:01 AM EST
The DiSTI Corporation unveiled a new corporate logo, reflecting its software expertise and its defined strategy focused on the global future of simulation and training. DiSTI's new look and feel represent the brand's commitment to innovation and the company's role and purpose of developing innovative software solutions for training and production across a wide range of markets.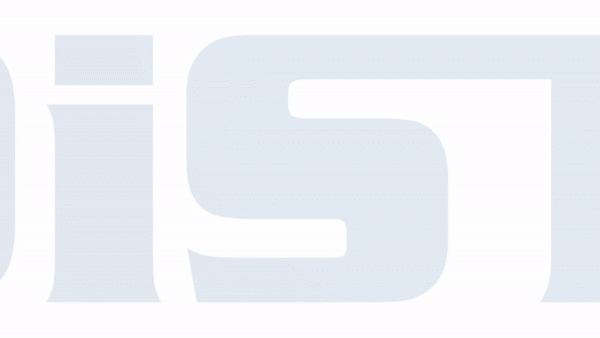 "DiSTI has transformed dramatically over the past few years, and we have increased business significantly during that time," explained Dawn Haulter, DiSTI's Global Brand Director. "DiSTI is a trusted source for software and solutions worldwide. Our brand must reflect and promote our company and the tremendous value we bring. As our company grows, the perception of our brand must evolve at a similar pace."
As the foremost representation of the company, people, and brand, the new logo is playful, optimistic, and intelligent. The new logo design works effortlessly across digital and physical channels, drawing inspiration from the cursor utilized by software programs. The forms come together subtly to create a 'D' letterform from the cursor's negative space, signifying the company's software and solution business.
"DiSTI has successfully diversified and scaled its software offerings while broadening our global footprint across six continents," said John Hayward, CEO of The DiSTI Corporation. "Along with our new website, this updated brand identity better reflects our market-leading position. Demonstrating the comprehensive lifecycle of services, we bring to our clients across the globe."
Visit our Media & Press Kit page to view DiSTI's latest style guide, new logo, and variations. To learn more about software and solutions developed by The DiSTI Corporation, please contact sales@disti.com.
Inquire about our professional solutions today.
Start your developer journey with our solutions now.
We will use your information to respond to your inquiry. We may also contact you about our products and services. You may opt-out at any time using the unsubscribe link in messages you receive from us. You can learn more about how we handle your personal data and your rights by reviewing our privacy policy.