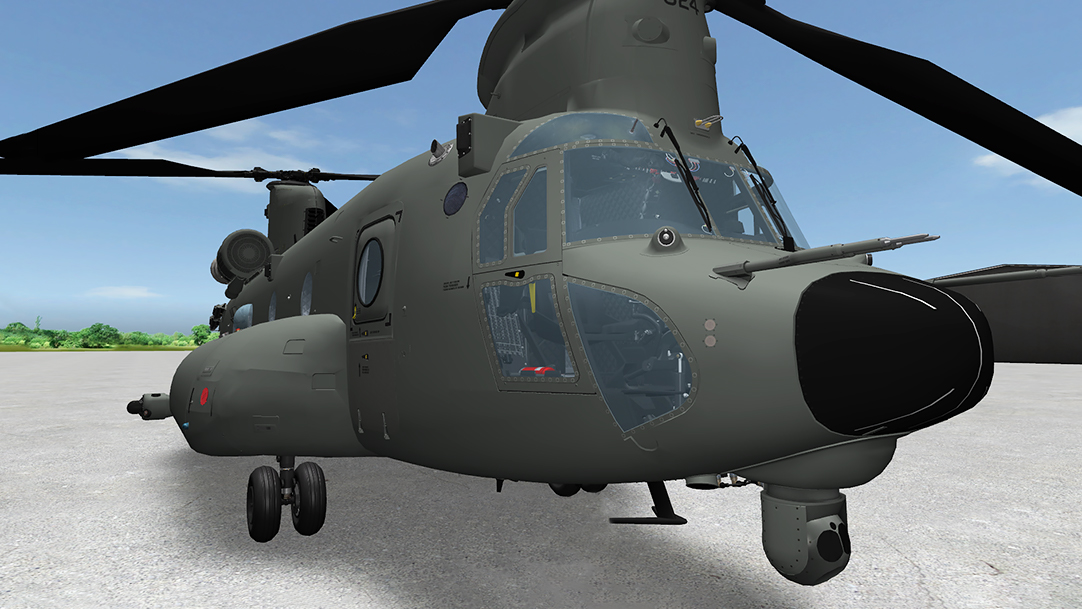 CH-47F – Pre-Built Fully Interactive 3D Repeater Cockpit
Sun, March 03, 2019 12:27 PM EST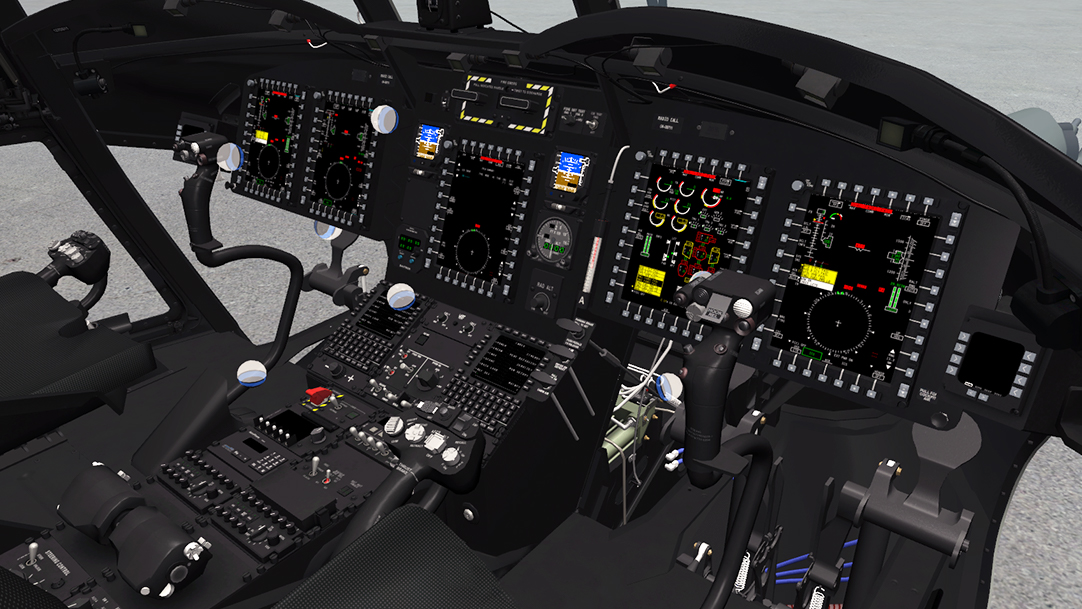 The CH-47F pre-built virtual cockpit is a fully interactive 3D repeater cockpit with zoom in and out capabilities for detailed instrumentation views and MFD displays with active buttons.
Warnings Cautions and Advisory (WCA), Engine Instrument/Power Train page, Vertical Situation Display (VSD), Horizontal Situation Display (HSD), and the Fuel page are completely functional for each MFD. Created using GL Studio this cockpit contains 907 accessible GL Studio Class Properties, equipped with the highest level of interactivity, ready for integration into a software program.
Bundle Includes
GL Studio design files
Any associated textures
Any external source code, if necessary
A GLS Class Property to set and obtain the value for each active element
GlsPlayer (ActiveX Control)
Gls.Net control
DiSTI RSO (Reuseable Software Object) loader
An interface control document defining all available class properties for all classes
MSV++ 8.0, 9.0 and 10.0 projects
An unlocked executable of the cockpit RSO
Benefits
Seamless integration into software designs with minimal effort
Reduces costs on production time and money
Complete turnkey pre-built virtual cockpit
Inquire about our professional solutions today.
Start your developer journey with our solutions now.
We will use your information to respond to your inquiry. We may also contact you about our products and services. You may opt-out at any time using the unsubscribe link in messages you receive from us. You can learn more about how we handle your personal data and your rights by reviewing our privacy policy.