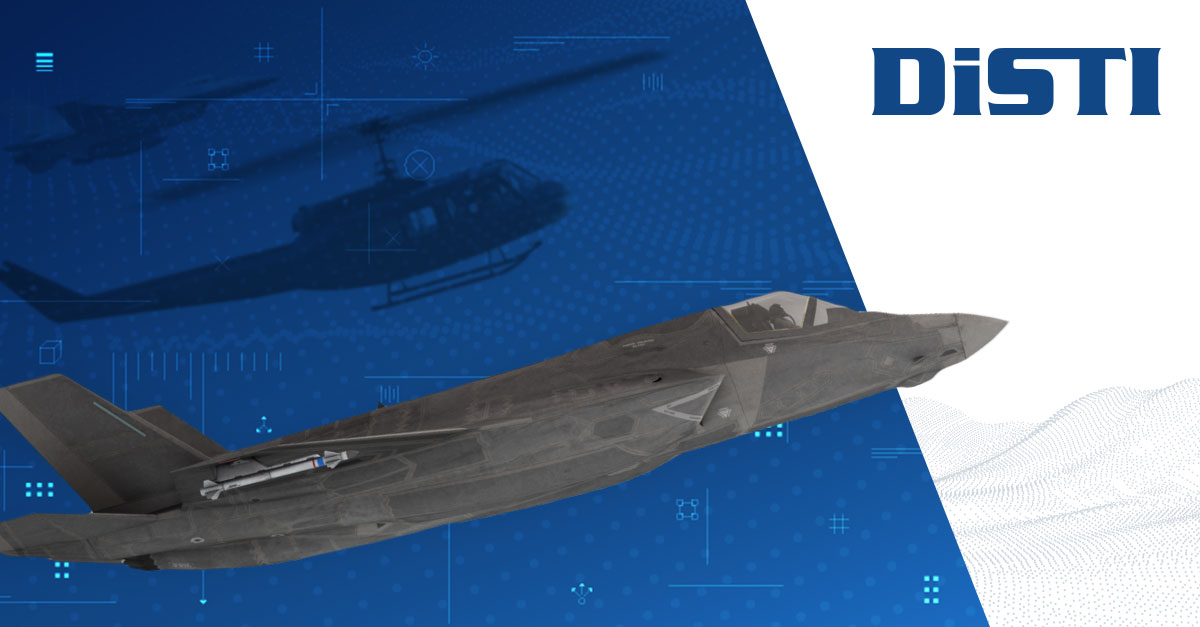 U.S. Air Force Awards DiSTI Three Basic Ordering Agreements
Tue, August 17, 2021 09:03 AM EST
The DiSTI Corporation, the world's leading provider of virtual maintenance training solutions, has been selected by the United States Air Force for three 5-year Basic Ordering Agreement (BOA) contract awards for both Commercial and non-Commercial Research & Development for Live, Virtual, and Constructive Training Environments, as well as Big Data Analytics.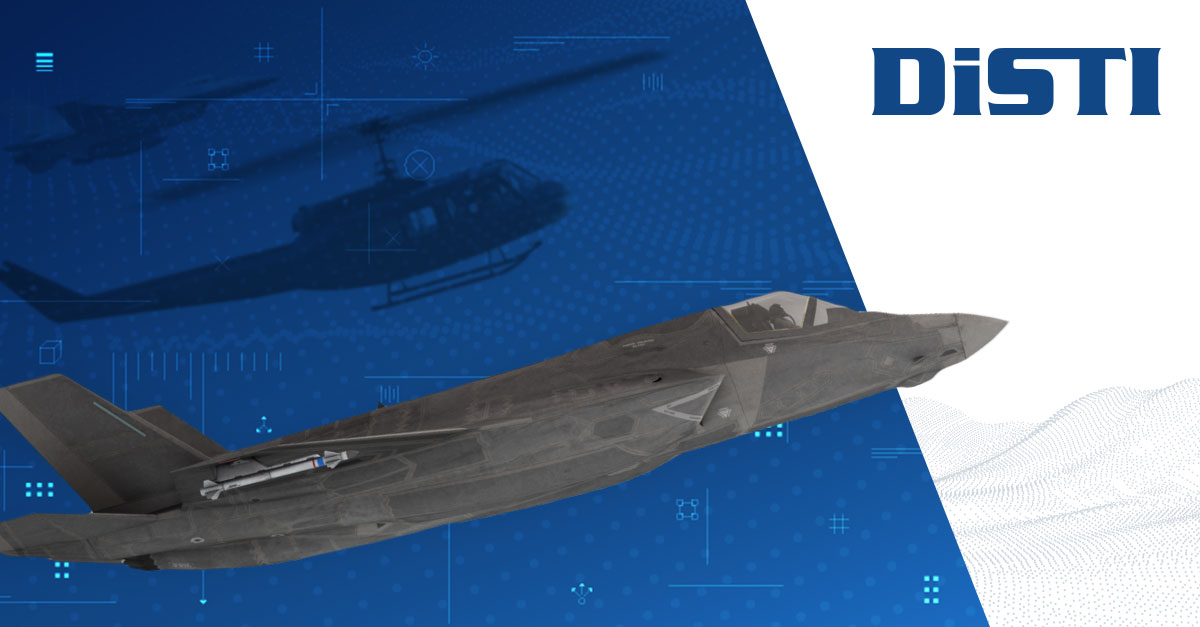 "DiSTI is proud to be given additional opportunities to serve our warfighters and support the United States Air Force as they develop and deploy immersive training initiatives," said DiSTI CEO John Hayward. "We look forward to working closely with the Air Education and Training Command to continue DiSTI's legacy of pioneering transformative solutions."
These BOAs continue DiSTI's work of providing the United States Air Force with customized training solutions.
Out of 58 submissions from 38 vendors, The DiSTI Corporation was one of 16 vendors selected in the category of commercial suite of Live, Virtual, and Construction Training Environments, one of 11 selected in the non-commercial Research and Development Live, Virtual, and Construction Training Environments category, and one of 17 in the commercial suite of Big Data Analytics category.
For more information on DiSTI's experience with the U.S. Air Force and our experience developing aerospace and aviation solutions, please contact Sales@Disti.com.
Inquire about our professional solutions today.
Start your developer journey with our solutions now.
We will use your information to respond to your inquiry. We may also contact you about our products and services. You may opt-out at any time using the unsubscribe link in messages you receive from us. You can learn more about how we handle your personal data and your rights by reviewing our privacy policy.