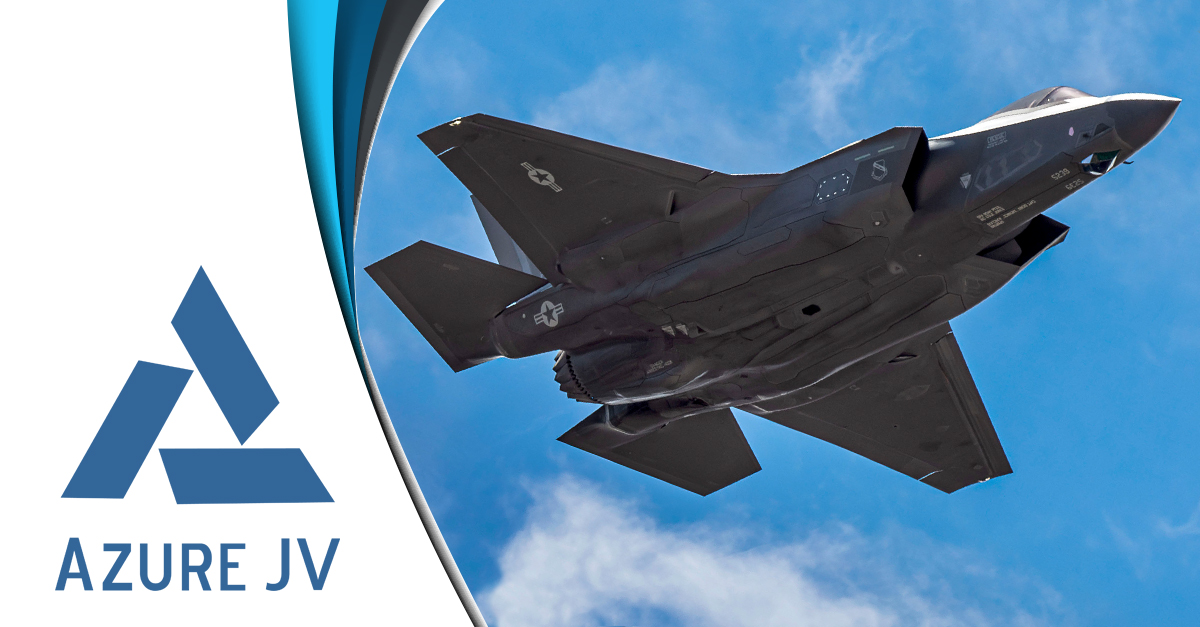 Azure Training Systems Awarded Position on TSA IV
Mon, June 05, 2023 06:00 AM EST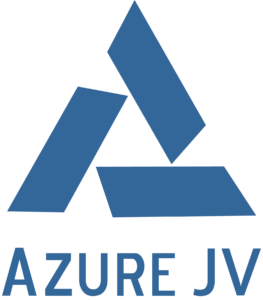 The United States Air Force has awarded the Azure Training Systems JV, LLC (Azure JV) a prime contract position on the Training Systems Acquisition IV (TSA IV) indefinite delivery/indefinite quantity (IDIQ) contract. The TSA IV IDIQ provides for the analysis, design, development, production, installation, integration, test, and sustainment of Air Force training systems to support warfighter training at operating locations worldwide.
"We are excited to be awarded a position on the TSA IV contract and to bring the capabilities of the Azure JV to bear in support of USAF training objectives," said Kurt Flosky, President of FAAC Incorporated, the Azure JV Managing Partner. "The Azure JV was formed through the synergistic partnership of three uniquely qualified companies: DiSTI, FAAC, and PULAU. Our collective capabilities, harnessed under the Azure JV, provide the USAF a qualified partner with a proven track record of meeting or exceeding customer expectations."
Through TSA-IV, the US Air Force provides support for the pilot, aircrew, maintenance, and operational training systems for fixed and rotary wing platforms. It will support USAF active duty, reserve, and Air National Guard and Department of Defense (DoD) joint warfighters and Foreign Military Sales (FMS).
"DiSTI has been at the forefront of pioneering technology for the Air Force for nearly 30 years. Our commitment to providing the warfighter with innovative training solutions is unwavering," stated DiSTI CEO John Hayward. "Our expertise provides a competitive advantage to the airpower capabilities of our nation and to every individual warfighter that trains on our systems."
Azure JV is one of 37 entities awarded a position on TSA IV. TSA IV IDIQ is a Multiple Award contract with a potential ceiling value of up to approximately $32.5 billion over ten years. Modernization and sustainment of all U.S. Air Force pilot and aircrew training systems will be executed through this newly issued contract. The predominance of the work issued under TSA IV will be sustainment to include CLS, TSSC, and concurrency modifications (generally software upgrades) of existing training systems. TSA IV's scope also includes courseware development and instruction and the development of new training systems.
"PULAU Corporation is proud to be a member of the Azure team and excited to once again provide technical expertise and support to the men and women of the U.S. Air Force," commented PULAU President Mike Armstrong. "We're especially proud of our ability to quickly adapt and respond to our customer's volatile mission requirements across platforms and around the world."
To learn more about the world-class training solutions provided by The DiSTI Corporation, contact us at sales@disti.com
Inquire about our professional solutions today.
Start your developer journey with our solutions now.
We will use your information to respond to your inquiry. We may also contact you about our products and services. You may opt-out at any time using the unsubscribe link in messages you receive from us. You can learn more about how we handle your personal data and your rights by reviewing our privacy policy.