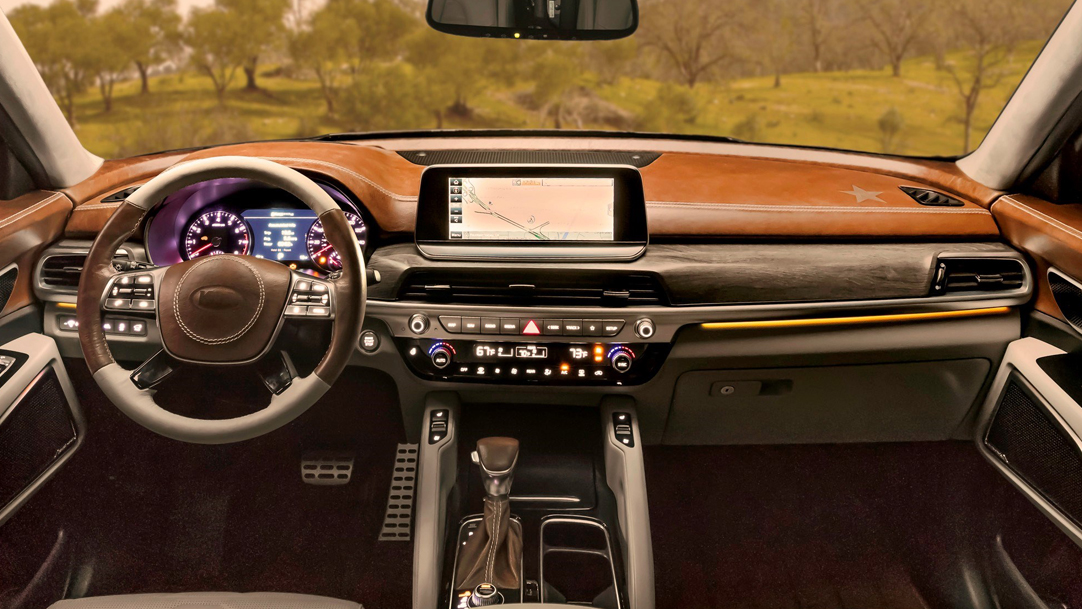 Hyundai Mobis Uses DiSTI's GL Studio® User Interface Software for Telluride
Tue, October 08, 2019 05:01 AM EST
The DiSTI Corporation, a leading provider of graphical user interface development software and solutions to the automotive, aerospace, and commercial industries announces the use of its GL Studio® software in the production of the all-new Kia Telluride digital instrument cluster. GL
Studio® will now serve as the software user interface layer for the display unit of this highly-rated Midsize SUV.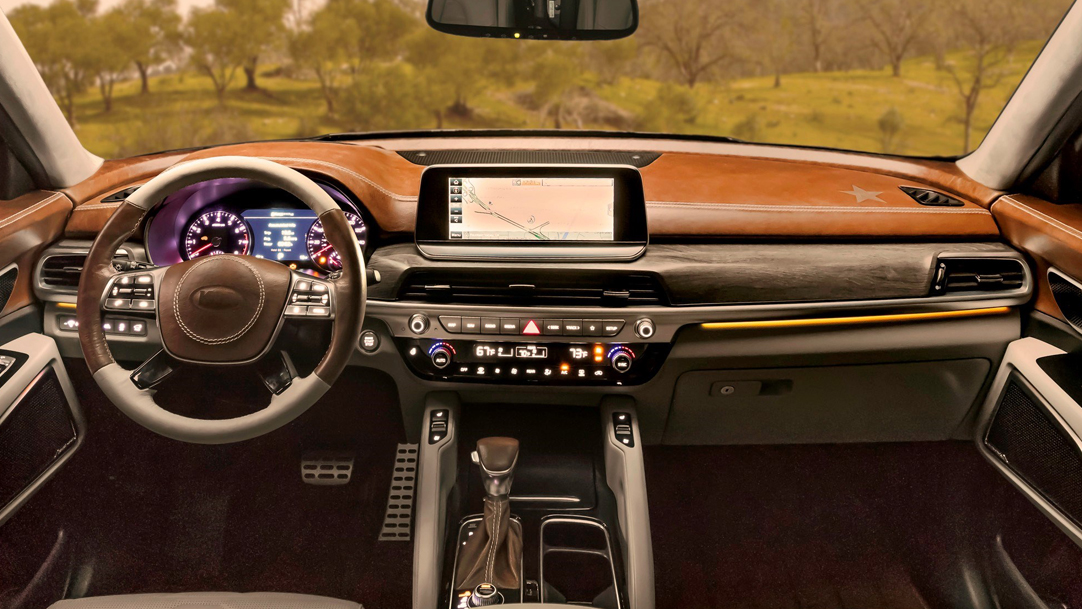 The recently released 2019 Kia Telluride features a full digital advanced Instrument Cluster designed and built using the GL Studio UI development software platform. These interfaces were conceived entirely in-house at Hyundai MOBIS for use in the South Korean automaker's Telluride. The Telluride's digital display allows users to experience state-of-the-art graphical features and user-definable customization. The simple and intuitive instrument cluster, featuring GL Studio, enables the LCD display to respond to vehicle data and driver inputs for ease of use for drivers.
"We have had the privilege of working with the Hyundai MOBIS team for many years on several programs," said Christopher Giordano, Vice President of UX/UI Technology at DiSTI. "GL Studio is ideally suited for the rigors and demands of future concept work that help usher in a new age of digital display development with Hyundai MOBIS leading the way."
DiSTI worked with Hyundai MOBIS to deliver this new platform. After a highly competitive evaluation process, and multiple proofs of concept iterations, Hyundai MOBIS adopted DiSTI's GL Studio toolkit for its unmatched performance, flexibility, rapid support, and ability to produce feature-rich high quality 3D embedded applications. Another critical factor for the adoption is GL Studio's built-in support for ISO 26262 Safety-Critical UI development which has been pre-certified up to ASIL D. Strategically crafted to successfully meet or exceed internal design demands, Hyundai MOBIS implemented the use of GL Studio for embedded UI prototyping and production target instrument clusters.
DiSTI's GL Studio HMI development software tool is ideal for projects requiring safety-critical UI development. Please contact Sales@Disti.com.
Inquire about our professional solutions today.
Start your developer journey with our solutions now.
We will use your information to respond to your inquiry. We may also contact you about our products and services. You may opt-out at any time using the unsubscribe link in messages you receive from us. You can learn more about how we handle your personal data and your rights by reviewing our privacy policy.