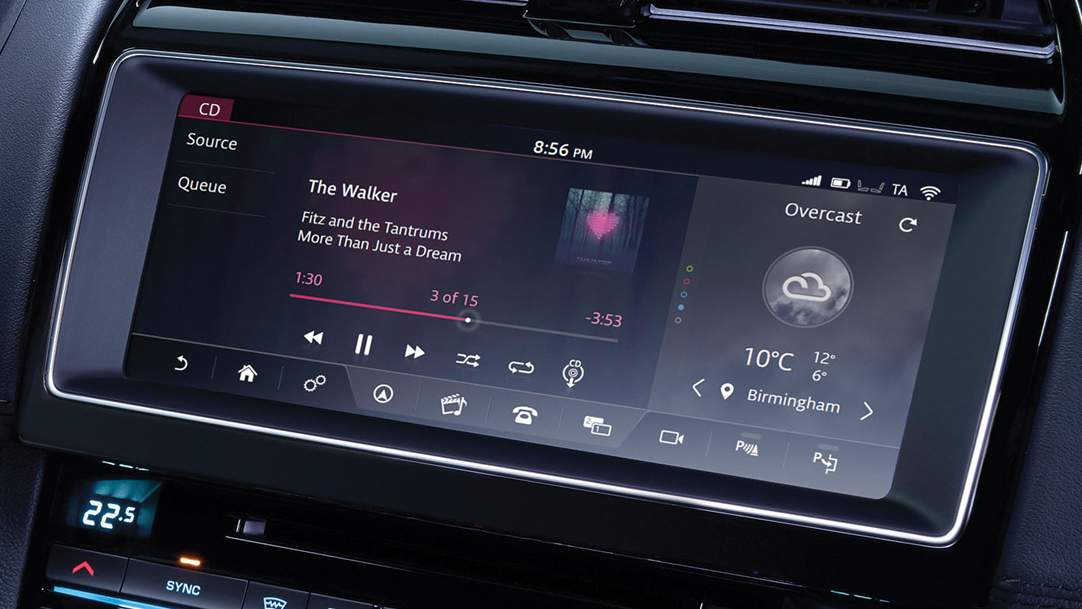 2016 Jaguar XJ InControl© Touch Pro™ System Uses DiSTI's GL Studio® User Interface Software
Mon, January 04, 2016 05:01 AM EST
The DiSTI Corporation, a leading provider of graphical user interface development software to the automotive, aerospace, and medical industries announces the use of its GL Studio software for the development of the Jaguar Land Rover's new 2016 Jaguar XJ InControl© Touch Pro™ infotainment system. Embedded into the 2016 Jaguar XJ's touch screen infotainment system, GL Studio serves as the user interface layer for the unit.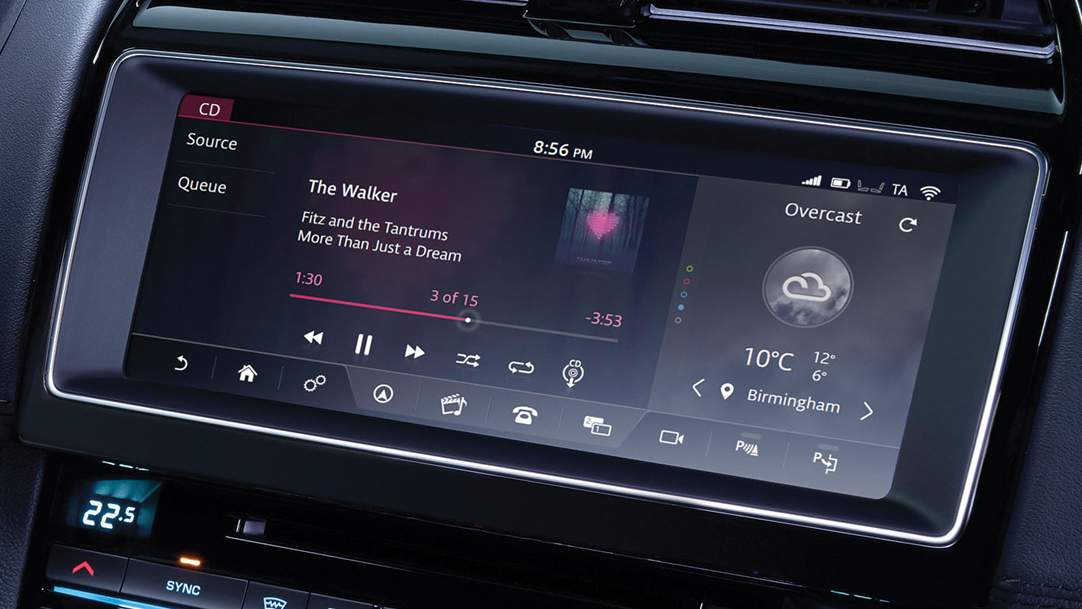 "In terms of its technology, (the XJ) does not disappoint," said Andrew Hard of Digital Trends. "There are many futuristic standouts on the XJ, but the brightest of the bunch is the new InControl Touch Pro infotainment unit."
Created with the user experience in mind, DiSTI's new mobile-friendly website includes many new features to help users quickly and easily navigate the site to find the information they seek.
"Perhaps the biggest change on the new XJ comes in the form of technology," said Kelly Pleskot of Motor Trend.
CNET Magazine's Chris Paukert sums up the new InControl Touch Pro in one word, "Impressive."
Jaguar Land Rover used GL Studio for the creation of the infotainment and rear-seat entertainment system interfaces. These interfaces were entirely conceived in-house at Jaguar Land Rover. The XJ's touch screen display allows users to manage functions such as climate control, audio, communications, navigation and allows users to customize their home screen wallpaper and create personalized widgets. Designed to minimize driver distraction and maximize the user experience, the simple and intuitive InControl© Touch Pro™ featuring GL Studio enables the touch screen display to respond to common 'pinch to zoom' and 'swipe' gestures to provide ease of use for drivers. The highly responsive interface comes from GL Studio's native object code generation and the fastest runtime software in the industry, in addition to the units Quad-Core Intel Processor and the 60GB SSD. The full-screen navigation display improves the line of site to allow drivers to focus more on the road.
"We are proud to deliver the next generation in HMI technology to industry leader Jaguar Land Rover," said Christopher Giordano, Vice President of DiSTI's Automotive Division and JLR Program Manager for DiSTI. "GL Studio was designed to provide the ultimate user experience and delivers just that within the cutting edge technology of the 2016 Jaguar XJ."
DiSTI worked with automotive industry leaders to deliver this revolutionary system. After a highly competitive year-long evaluation process, Jaguar Land Rover adopted and standardized on DiSTI's GL Studio toolkit for its unmatched performance, rapid support, and ability to produce feature-rich high-quality 3D embedded applications. Strategically crafted to successfully meet or exceed internal design demands, Jaguar Land Rover implemented the use of GL Studio company-wide for all embedded HMI prototyping and production target infotainment systems.
To learn more about DiSTI's experience in automotive Infotainment solutions, please contact Sales@Disti.com.
Inquire about our professional solutions today.
Start your developer journey with our solutions now.
We will use your information to respond to your inquiry. We may also contact you about our products and services. You may opt-out at any time using the unsubscribe link in messages you receive from us. You can learn more about how we handle your personal data and your rights by reviewing our privacy policy.