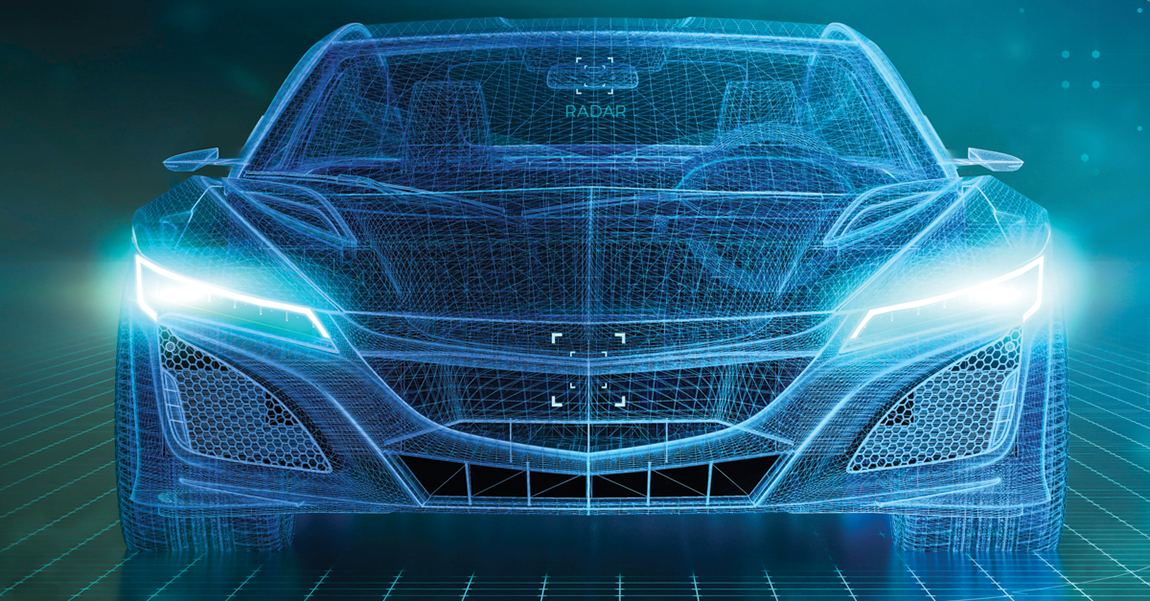 GL Studio Receives ISO 26262 ASIL D Certification
Wed, April 08, 2015 06:00 AM EST
The DiSTI Corporation, a leading provider of graphical user interface development software to the automotive, aerospace, and medical industries, announces today that the GL Studio runtime engine has received ISO 26262 certification. Producing certified user interfaces for dashboard instrument clusters and heads-up displays is critical for the automotive industry as national transportation safety commissions consider mandatory adoption of functional safety standards such as ISO 26262. Formerly released in November 2011, the ISO 26262 standard establishes the state-of-the-art for the automotive industry and assures the functional safety of a system with electrical/electronic components in production passenger vehicles.
The need for safety critical becomes more prevalent in the embedded system software as graphics-based instrument clusters continue to replace traditional analog-based gauge clusters. The GL Studio Safety Critical runtime engine is the only solution on the market that delivers the entire embedded user interface runtime library source that is certified (TÜV NORD Certificate Registration No. 44 207 13082113) up to Automotive Safety Integrity Level D; the highest classification of safety criticality defined by the ISO 26262 standard. This allows the OEM's and Tier 1's to use GL Studio to completely certify their entire display framework.
"In just a few short years, DiSTI has begun to dominate the automotive user interface market by building off of our 15-years of experience in delivering tools for developing aerospace user interface applications," said DiSTI President Joe Swinski. "No other interface tool on the market delivers GL Studio's blend of performance, usability, and flexibility coupled with uncompromised safety."
In 2012, Jaguar Land Rover adopted GL Studio company-wide for the creation of Infotainment Centers and Rear Seat Entertainment Systems in Jaguar and Land Rover vehicles. GL Studio is also used by Scaled Composites to produce the comprehensive avionics systems solution for the WhiteKnightTwo and SpaceShipTwo vehicles built for Virgin Galactic, the Raytheon F-16 Center Pedestal Display, and the Northrop Grumman MQ-8 Fire Scout ground control station.
GL Studio is a comprehensive development suite for seamlessly creating cross platform 3D user interface content. From concept to completion, GL Studio enables user interface development without compromise. By consuming industry standard file formats such as Photoshop and 3ds Max into the GL Studio Designer, the graphics artist's content directly drives the user experience. The GL Studio Designer outputs ANSI Standard C++ platform independent source code. Developers compile this single code base on desktop systems for verification and validation purposes and on the target hardware for delivery of the embedded device.
To learn more about DiSTI's GL Studio HMI software development tool and automotive solutions provided by The DiSTI Corporation, contact us at sales@disti.com
Inquire about our professional solutions today.
Start your developer journey with our solutions now.
We will use your information to respond to your inquiry. We may also contact you about our products and services. You may opt-out at any time using the unsubscribe link in messages you receive from us. You can learn more about how we handle your personal data and your rights by reviewing our privacy policy.