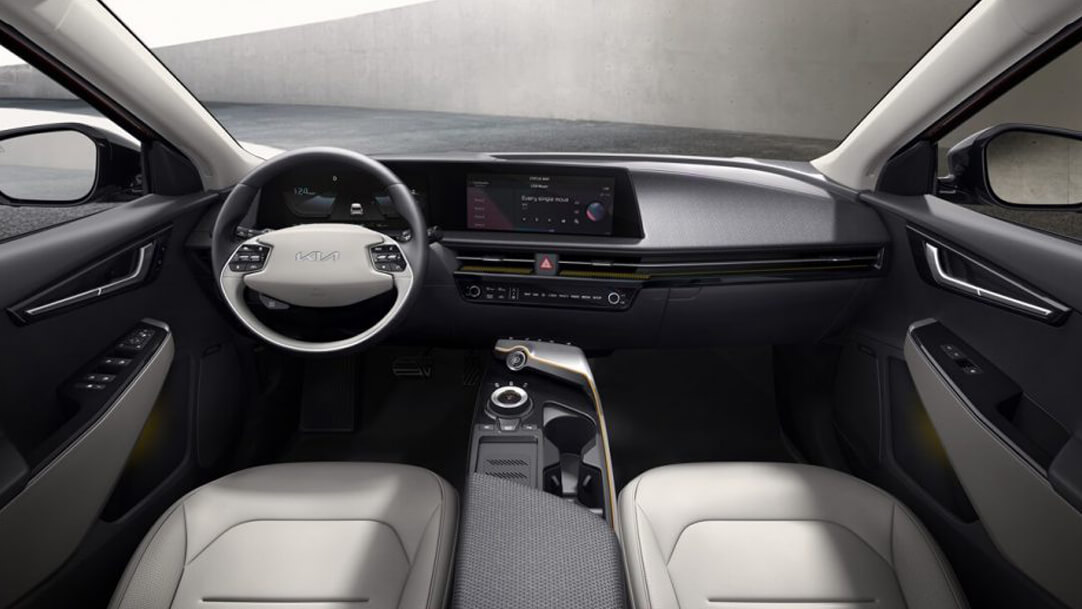 DiSTI's GL Studio Adopted by Hyundai Motor Group
Thu, June 17, 2021 06:01 AM EST
Today, the DiSTI Corporation announced its GL Studio® HMI development software has been adopted by both Hyundai Mobis and LG Electronics for the production of 3D Infotainment User Interfaces (UI) for automotive manufacturer KIA. These 3D infotainment User Interfaces are deploying globally across a wide range of KIA models. The two companies, Hyundai Mobis and LG Electronics are working closely with DiSTI to leverage its GL Studio® software and cutting-edge capabilities to take the digital in-car experience into the future.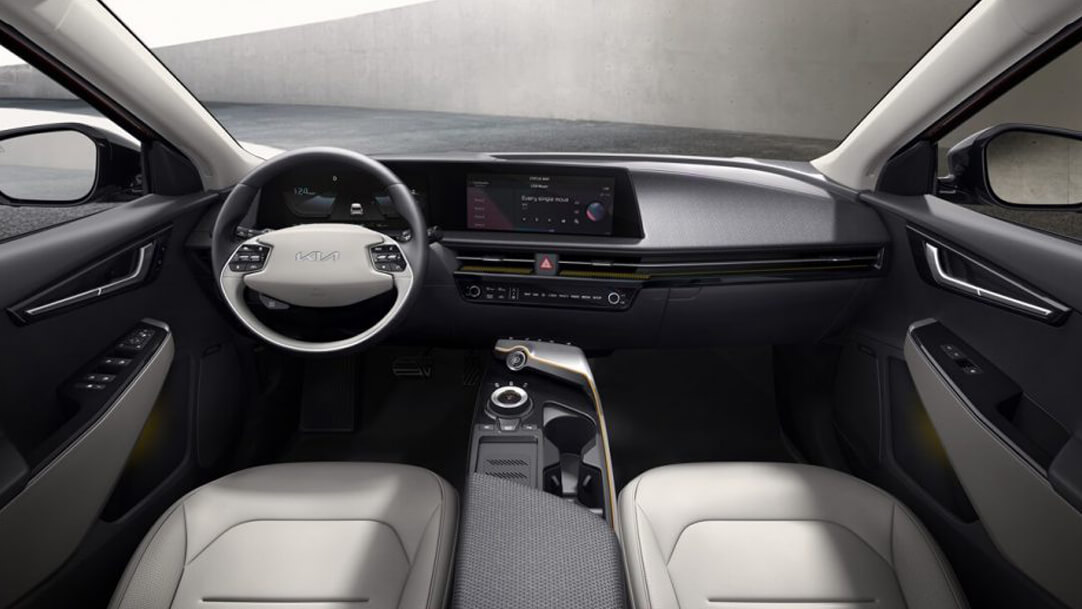 "In order for drivers to have a more intuitive user experience when using the infotainment system, it was necessary to utilize 3D animation. As a result of reviewing several solutions, we selected the GL Studio solution that is advantageous in terms of hardware resource use, 3D animation performance, and flexibility in developing new GUIs in the future, and we look forward to continued collaboration in the future," stated an Infotainment Development Manager for the Hyundai Motor Group.
KIA hopes that GL Studio® HMI development software will excel at delivering dynamic and fun driving to the driver, especially during driving maneuvers. Moreover, the 3D user experience will enhance the luxury image of the vehicle and provide user-friendly usability to the drive.
Hyundai Mobis and LG Electronics will use GL Studio® to develop complex 3D interfaces in the Voice User Interface for Infotainment systems. KIA has a long legacy of providing drivers with award-winning infotainment systems. The specialized coding framework provided by GL Studio® HMI development software tools allows Hyundai Mobis and LG Electronics to build highly customized user interfaces for the Infotainment systems. Once implemented, these systems will apply to vehicles they sell across North and South America, Europe, Asia, Australia, and other major regions.
"DiSTI is excited to be selected by KIA, Hyundai Mobis, and LG Electronics to adopt their high-performance 3D infotainment interfaces. This adoption highlights the flexibility and performance by GL Studio required to fuel demand for today's complex 3D user experience." Christopher Giordano said, VP UI/UX Technology at DiSTI.
DiSTI's GL Studio® integrated development framework future-proofs UI development with tier-one suppliers and software subcontractors. The flexibility of GL Studio®, along with its professional service support, accelerates manufacturers' time-to-market. The technology found in GL Studio® allows them to provide state-of-the-art Infotainment systems reflective of their brand while strengthening their relationship with the customer.
To learn more about the variety of automotive uses for DiSTI's GL Studio®, please contact Sales@Disti.com.
Inquire about our professional solutions today.
Start your developer journey with our solutions now.
We will use your information to respond to your inquiry. We may also contact you about our products and services. You may opt-out at any time using the unsubscribe link in messages you receive from us. You can learn more about how we handle your personal data and your rights by reviewing our privacy policy.