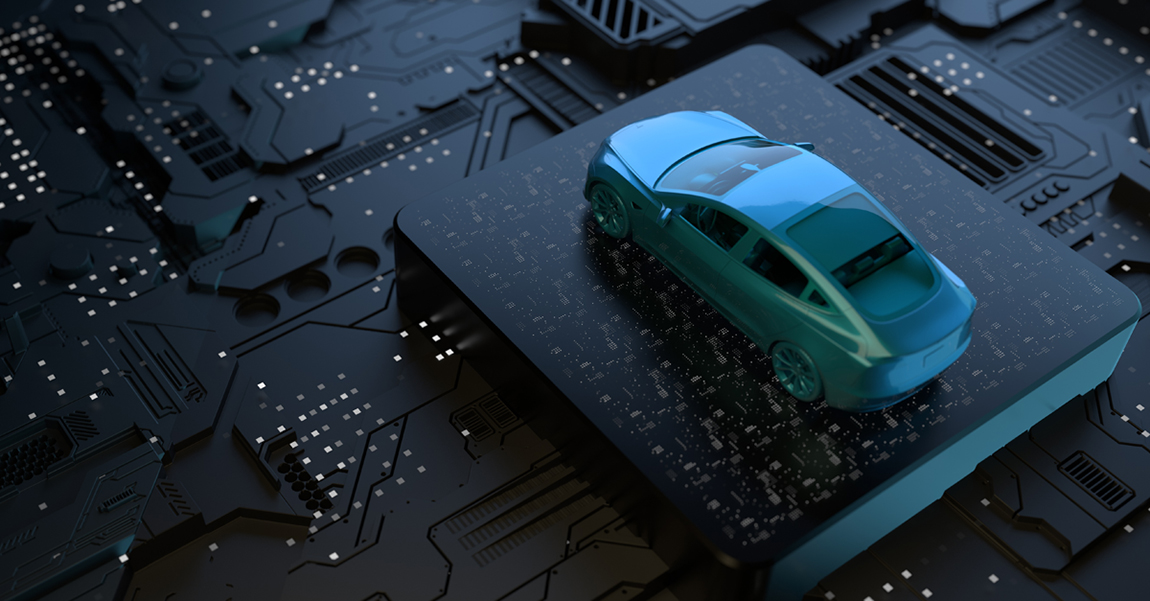 GL Studio Renews ISO 26262 ASIL D Certification
Sat, April 04, 2020 06:00 AM EST
The DiSTI Corporation, a leading graphical User Interface (UI) development software provider, announced today that the GL Studio runtime engine had renewed its ISO 26262 certification. GL Studio received its initial accreditation in 2015, making it the first solution in the market to achieve an ISO 26262-8:2018 ASIL D rating for its embedded UI runtime library source. Certified by TÜV NORD (Certificate Registration No. 44 207 13082113) up to Automotive Safety Integrity Level D, the highest classification of safety criticality defined by the ISO 26262 standard. This approach allows the OEMs and Tier 1's to completely use GL Studio to certify their entire display framework.
"Building safe dashboard instrument clusters and heads-up displays for the automotive market is a natural progression for GL Studio," stated Christopher Giordano, VP of UX/UI Technology at DiSTI. "GL Studio has long been relied upon in Aerospace, and as vehicles become more sophisticated in their technology, utilizing a software with its cornerstone in safety-critical makes sense for everyone."
Producing certified user interfaces for dashboard instrument clusters and heads-up displays is critical for the automotive industry as national transportation safety commissions consider mandatory adoption of functional safety standards such as ISO 26262. Formerly released in November 2011, the ISO 26262 standard establishes the state-of-the-art for the automotive industry and assures the functional safety of a system with electrical/electronic components in production passenger vehicles.
The need for safety-critical becomes more prevalent in the embedded system software as graphics-based instrument clusters continue to replace traditional analog-based gauge clusters.
To learn more about DiSTI's GL Studio HMI software development tool and automotive solutions provided by The DiSTI Corporation, contact us at sales@disti.com
Inquire about our professional solutions today.
Start your developer journey with our solutions now.
We will use your information to respond to your inquiry. We may also contact you about our products and services. You may opt-out at any time using the unsubscribe link in messages you receive from us. You can learn more about how we handle your personal data and your rights by reviewing our privacy policy.