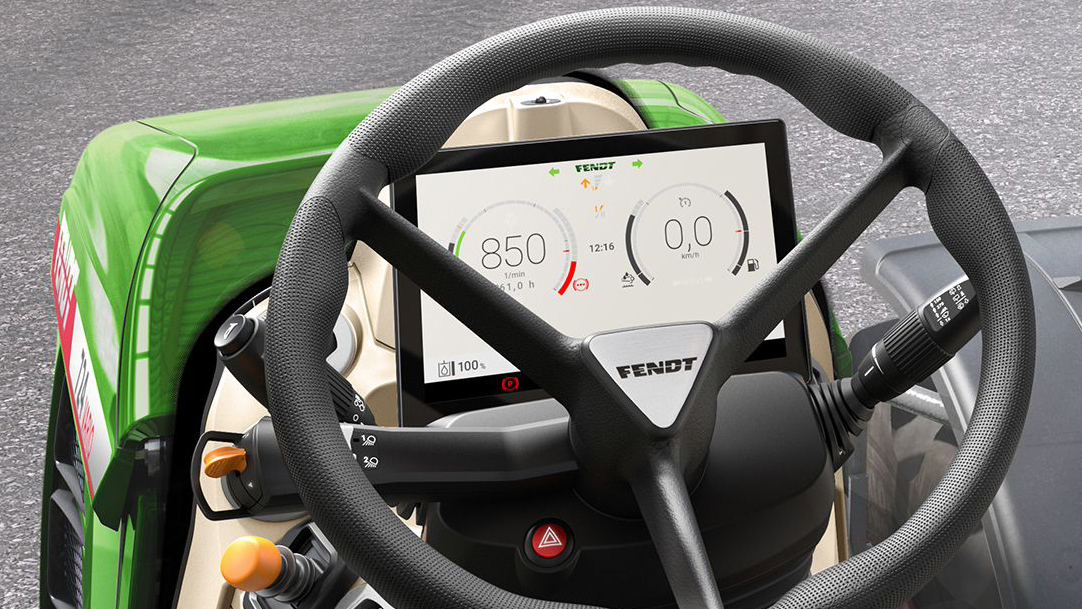 Topcon Adopts GL Studio in Fendt Tractors for Embedded Systems
Fri, December 20, 2019 05:01 AM EST
To enhance the production displays, reduce prototyping development time while emphasizing safety, Topcon has adopted GL Studio for Fendt's next-generation tractor and combine control screens.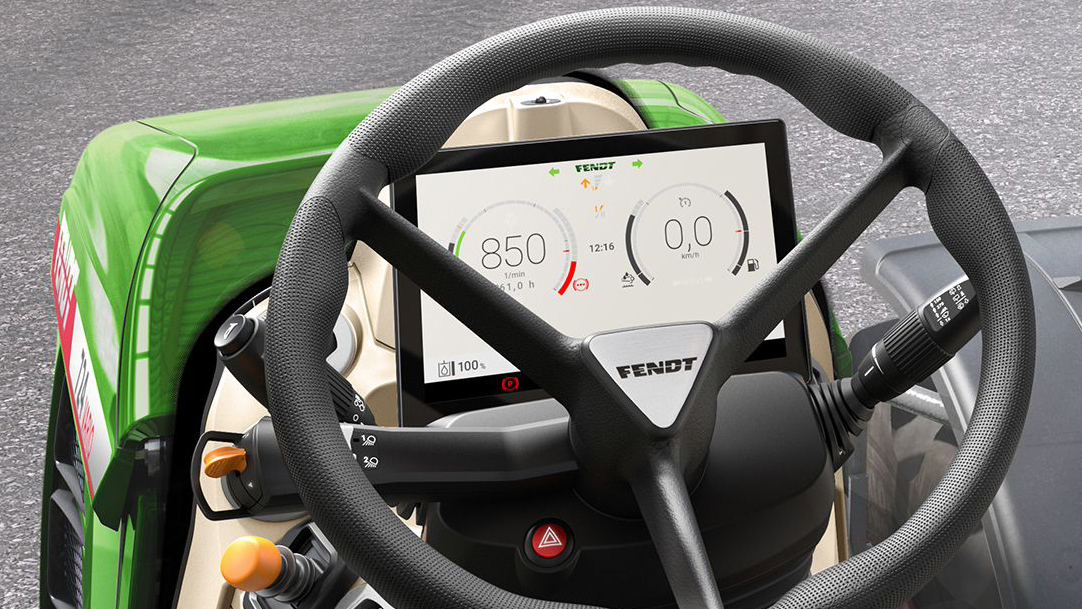 For 20 years, The DiSTI Corporation has been a pioneer in the development of graphical user interface (GUI) software, GL Studio. As a leader in GUI design and the user interface software industry, DiSTI helped set the technological standards for creating high-quality user interfaces. Customers around the world rely on GL Studio's suite of products to deploy HMIs for their products, including critical systems in avionics, automotive, transportation, and medical, to maintain their capabilities and have a competitive advantage in the market.
"Working with Topcon in support of Fendt over the past few years has been a great privilege for all of us at DiSTI", said Christopher Giordano, Vice President of UX/UI Technology at DiSTI "This was one of the first large scale adoptions of GL Studio in the agriculture market, and GL Studio was a key component to Topcon's delivery ahead of schedule which puts us in a good position to grow together with new platforms at both Topcon and Fendt."
With Topcon's integration of DiSTI's award-winning GL Studio software, Fendt is continuing to exceed in its commitment to providing customers the tools and technology to reach their goals faster and with a higher yield.
To learn more about DiSTI's experience with embedded systems and user interface design, please contact Sales@Disti.com.
Inquire about our professional solutions today.
Start your developer journey with our solutions now.
We will use your information to respond to your inquiry. We may also contact you about our products and services. You may opt-out at any time using the unsubscribe link in messages you receive from us. You can learn more about how we handle your personal data and your rights by reviewing our privacy policy.