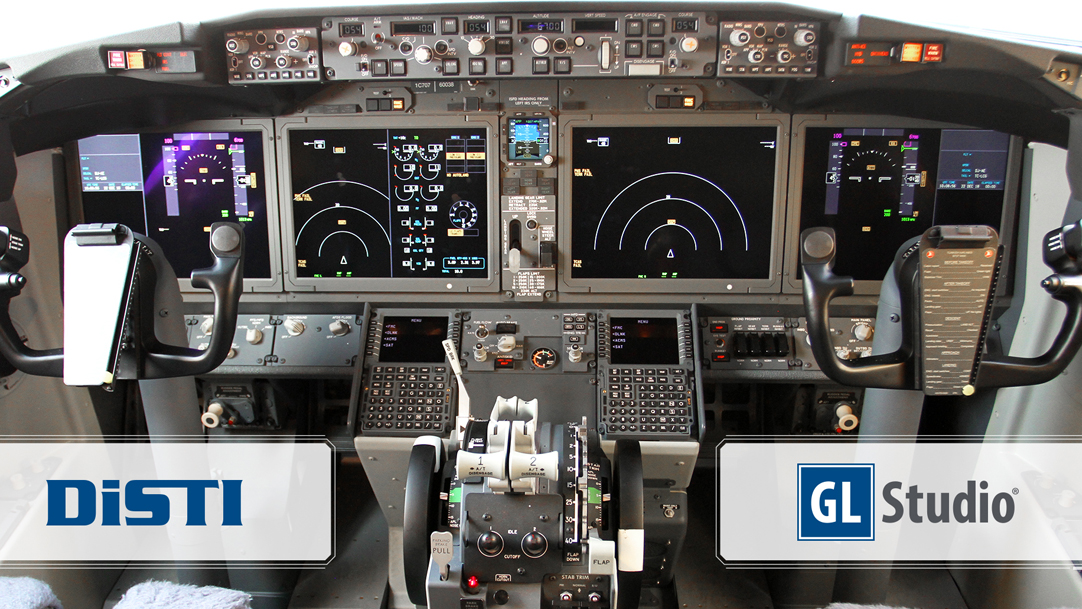 FAA Selects GL Studio and ZedaSoft for 737 MAX Aircraft Research Simulator
Thu, October 10, 2019 05:01 AM EST
The Federal Aviation Administration (FAA) has selected the DiSTI Corporation, a leading provider of graphical user interface development software and solutions to develop a 737 MAX Aircraft Research Simulator. The resulting displays will be integrated by ZedaSoft, Inc of Fort Worth, TX using its patented CBA® for Simulation software framework.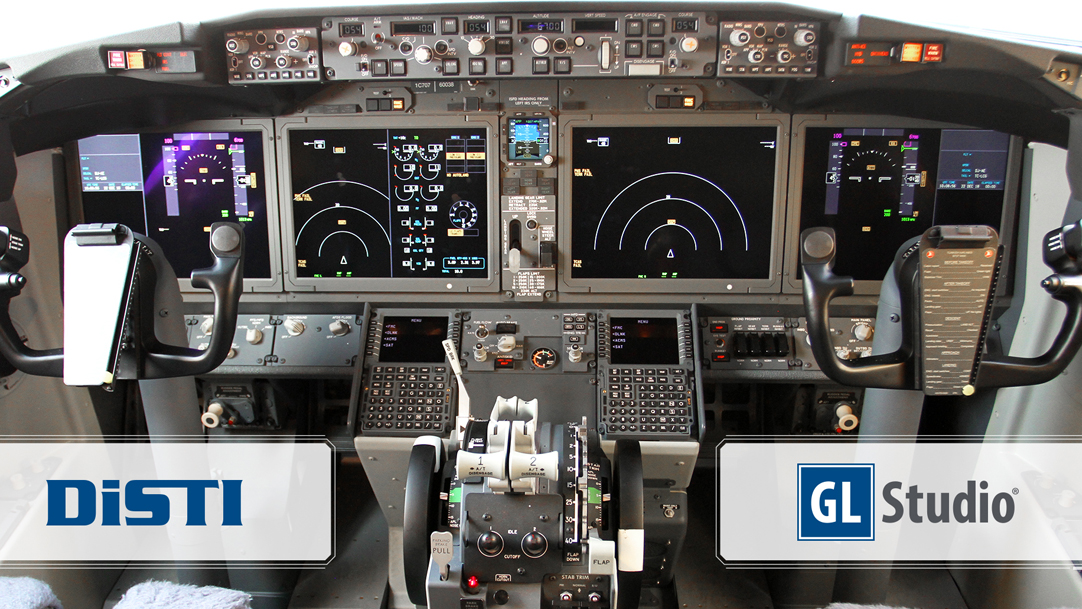 The focus of this research will be Human Factors evaluations that examine the pilot reaction to the differences between 737 NG and 737 MAX cockpit configurations. As 737 cockpits move towards larger screens capable of showing multiple pages on a single display, the FAA wants to measure how pilots interact with them.
"After over a decade of success together, we are excited to continue the journey with our long time partners and customers, ZedaSoft and the FAA on this new program", says Christopher Giordano DiSTI's Vice President of UX/UI Technology, "This program is a great example of what strong partnerships and good engineering can produce."
For this program, DiSTI will be building the 737 MAX MDF pages for the FAA utilizing its GL Studio software. ZedaSoft will contribute the necessary hardware upgrades and integration required to complete this endeavor.
"ZedaSoft is pleased to continue our fifteen years of support to the FAA for human factors flight deck research and evaluation. By leveraging the DiSTI GL Studio graphics software and our CBA® for Simulation software framework, we are able to integrate this solution quickly and efficiently to meet the FAA research schedule", explains Fred Fleury, Vice President of Corporate Development.
The Boeing 737 MAX is a narrow-body aircraft series manufactured by Boeing Commercial Airplanes as the fourth generation of the Boeing 737, succeeding the Boeing 737 Next Generation (NG). Boeing's 737 MAX is the fastest-selling airplane in Boeing history, accumulating nearly 4,700 orders from more than 100 customers worldwide.
To learn more about DiSTI's aviation and simulation solutions, please contact Sales@Disti.com.
Inquire about our professional solutions today.
Start your developer journey with our solutions now.
We will use your information to respond to your inquiry. We may also contact you about our products and services. You may opt-out at any time using the unsubscribe link in messages you receive from us. You can learn more about how we handle your personal data and your rights by reviewing our privacy policy.