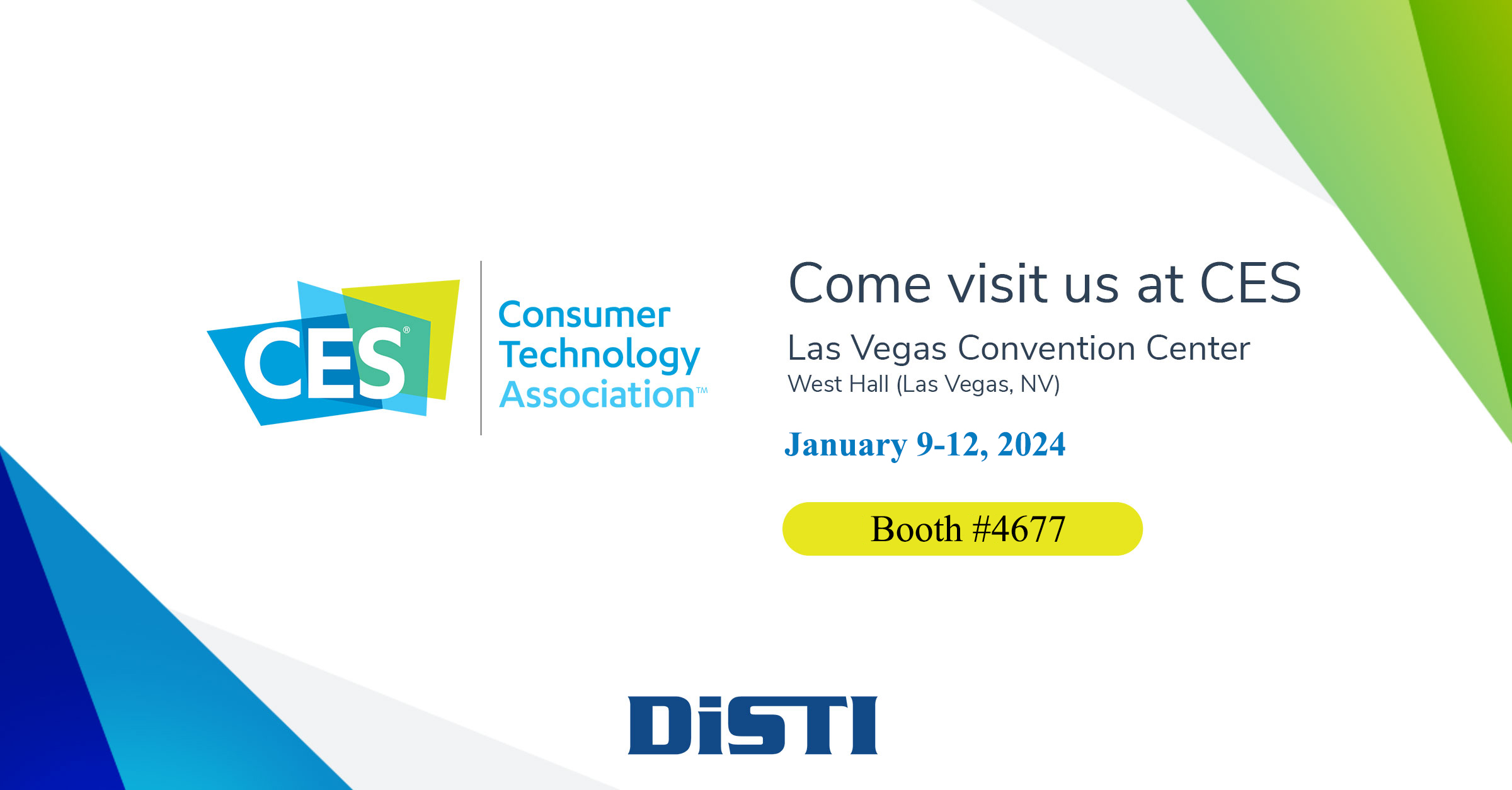 CES 2024
January 09 - January 12, 2024 EST
View Event
CES 2024 in Las Vegas is where the automotive industry accelerates into the future, with cutting-edge innovations fueling the future of mobility. DiSTI will be exhibiting our award-winning UI Software Development Tool, GL Studio, along with our virtual maintenance training development platform VE Studio. Stop by our booth for exclusive demonstrations, one-on-one conversations, and much more.
DiSTI Booth: #4677
Location:
West Hall
Las Vegas Convention Center
Inquire about our professional solutions today.
Start your developer journey with our solutions now.
We will use your information to respond to your inquiry. We may also contact you about our products and services. You may opt-out at any time using the unsubscribe link in messages you receive from us. You can learn more about how we handle your personal data and your rights by reviewing our privacy policy.