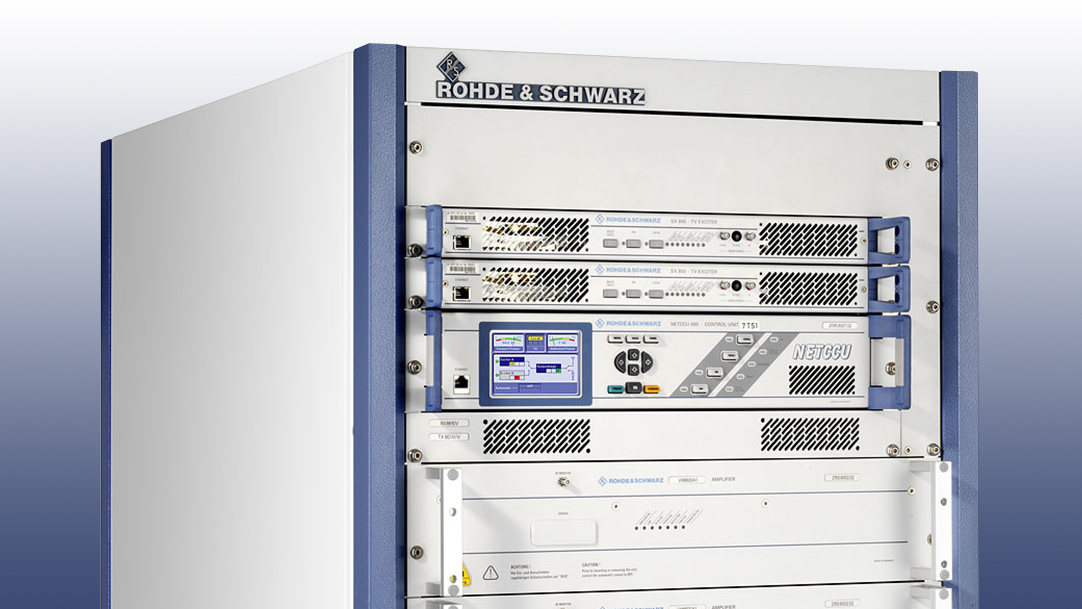 Rohde & Schwarz Case Study
Wed, May 26, 2021 11:32 AM EST
Since 1933, Rohde and Schwarz has provided electronic test equipment, broadcasting, radio monitoring radiolocation, and radio communication to wireless communications, broadcasting and electronics, aerospace and defense industries, homeland security and critical infrastructures. In over 80 countries, broadcast network operators rely on Rohde and Schwarz broadcasting equipment.
Continually looking for ways to deliver an intuitive, cost efficient user experience to their clientele, Rohde and Schwarz needed a user interface development toolkit that would afford the efficiency, flexibility, and infrastructure required for their TV transmitter series, THU9.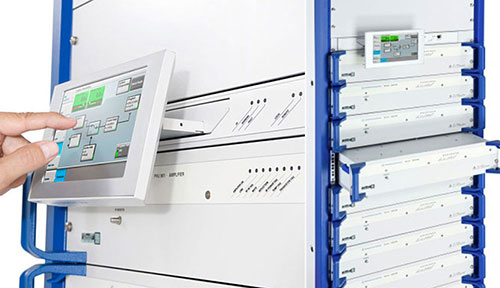 The THU9 series is a liquid and air cooled high power UHF transmitter family. The transmitters bring proficiency to terrestrial broadcasting of TV signals, and have diverse menus that require high fidelity graphics for an optimized user experience. Challenged with the quest to find a solution that provided a reliable framework, the company searched for an easy solution to integrate into their own build environment.
Rohde & Schwarz chose GL Studio to create the innovative user interface and menu for the series. Chosen for its ability to automatically generate Java code, efficient Open GL runtime performance, and its user-friendly WYSIWYG editor, GL Studio allows their developers to produce an efficient user experience. With GL Studio, Rohde & Schwarz created a user interface that is easy to use, informative, well structured, and flexible. The unique transmitter design offers scalable and flexible configurations, such as its Multi TX configuration, high power density, and operating terminal with graphical user interface. The transmitter menu provides an overview of the entire transmitter system including the status of the power, antenna, exciter, and log book. GL Studio offered high fidelity graphics and interactive controls providing ease of use when integrating the software into the platform.
We are proud to expand GL Studio's market presence through this sophisticated platform.
Inquire about our professional solutions today.
Start your developer journey with our solutions now.
We will use your information to respond to your inquiry. We may also contact you about our products and services. You may opt-out at any time using the unsubscribe link in messages you receive from us. You can learn more about how we handle your personal data and your rights by reviewing our privacy policy.