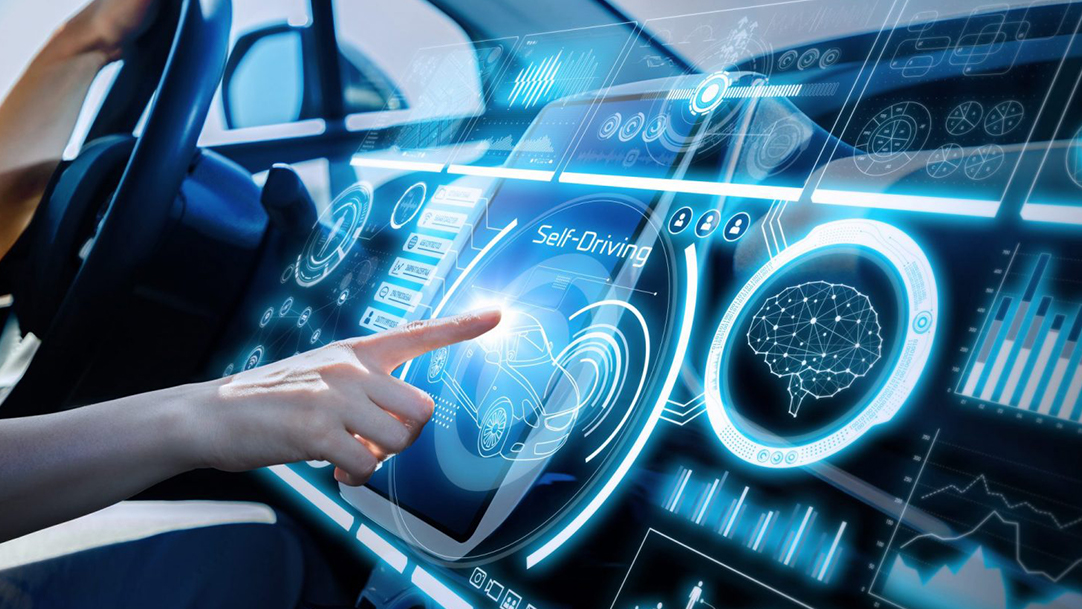 ARM
Tue, August 06, 2019 17:20 PM EST
GL Studio delivers high-performance, 
high-reliability UI development to the automotive industry
Goal
---
Providing software developers and UI/UX designers in the automotive markets a graphical User Interface (UI) development tool that specializes in high-performance, reliability, rapid time to market, and functional safety.
Challenge
---
Often in UI development, designers and software developers have difficulty achieving a featurerich and visually appealing user interface without having to sacrifice either major UI features or runtime performance. A seamless UI content creation process that does not compromise design or functionality is required for 2D/3D content, from prototyping to implementation readiness in one platform. It is necessary to deliver a UI tool where the developers and designers are driving the user experience while designing instrument clusters, head-up displays, infotainment, rear seat entertainment, and connected car mobile applications.
Solution
---
DiSTI's GL Studio is a UI tool with rapid time to market workflow that allows developers to go from prototype to production implementation in one design, all with no change to the original designer's vision. DiSTI has provided GL Studio UI tools and services for 20 years. GL Studio has the most reliable runtime with the best performance to the automotive, aerospace, and medical markets. GL Studio is the first tool to achieve ISO 26262 ASIL D pre-certification for functional safety capable user interface graphics.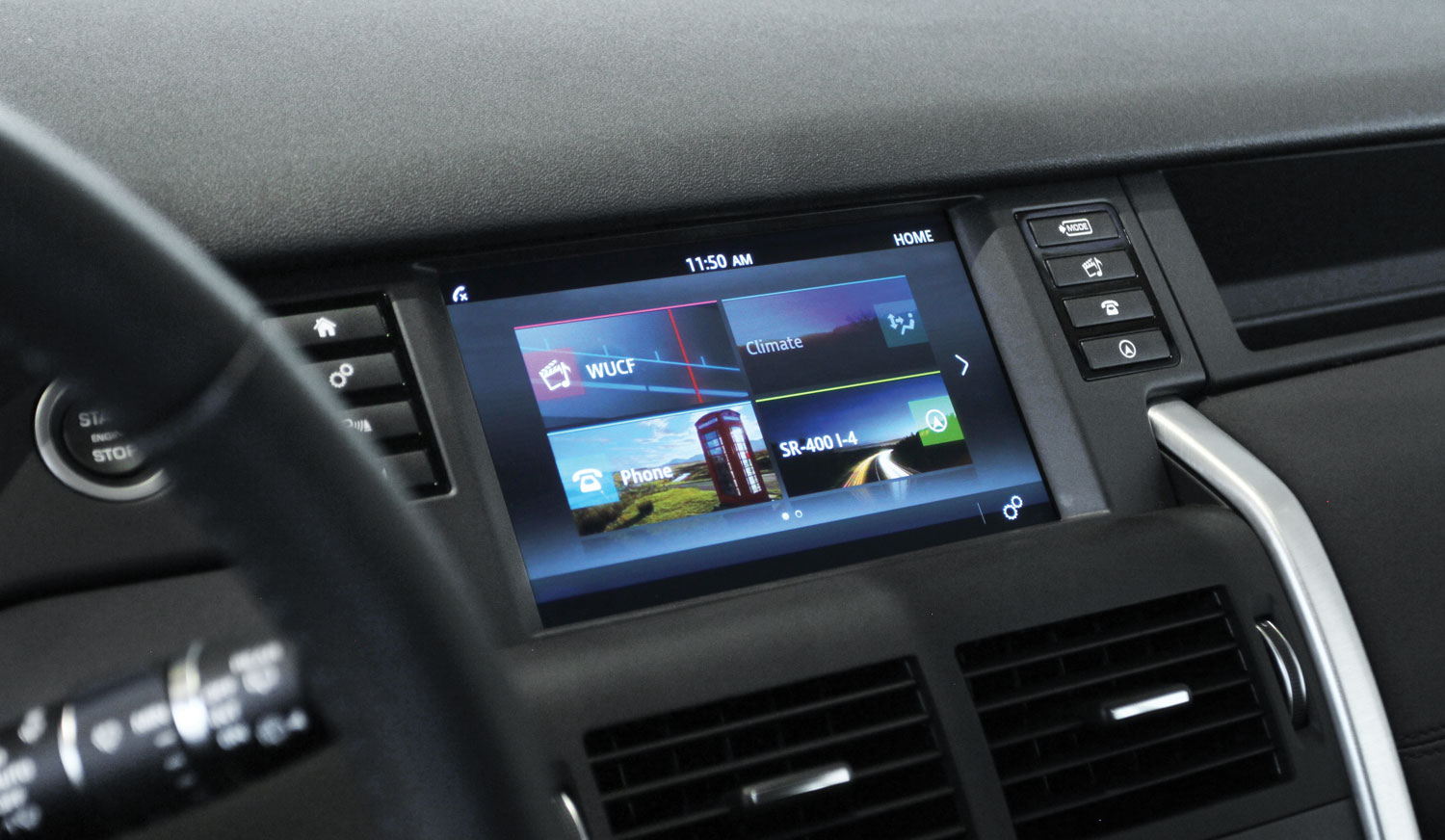 GL Studio Benefits:
80% FASTER TIME TO MARKET
6X BETTER RUNTIME PERFORMANCE
50% LESS CPU UTILIZATION
HIGHEST CODE RELIABILITY
FIRST UI TOOL TO ACHIEVE ASIL D
500MS OR LESS UI STARTUP TIME
ABSOLUTE DESIGN FLEXIBILITY
LOWER LIFETIME PROGRAM COSTS
Automotive Applications:
DIGITAL CLUSTERS
HEAD-UP DISPLAY
IN-VEHICLE INFOTAINMENT
SUPPORTED OVER 40 DIFFERENT ARM-BASED TARGET SYSTEMS
PORTED TO ANY OPENGL BASED TARGET SYSTEM
Inquire about our professional solutions today.
Start your developer journey with our solutions now.
We will use your information to respond to your inquiry. We may also contact you about our products and services. You may opt-out at any time using the unsubscribe link in messages you receive from us. You can learn more about how we handle your personal data and your rights by reviewing our privacy policy.