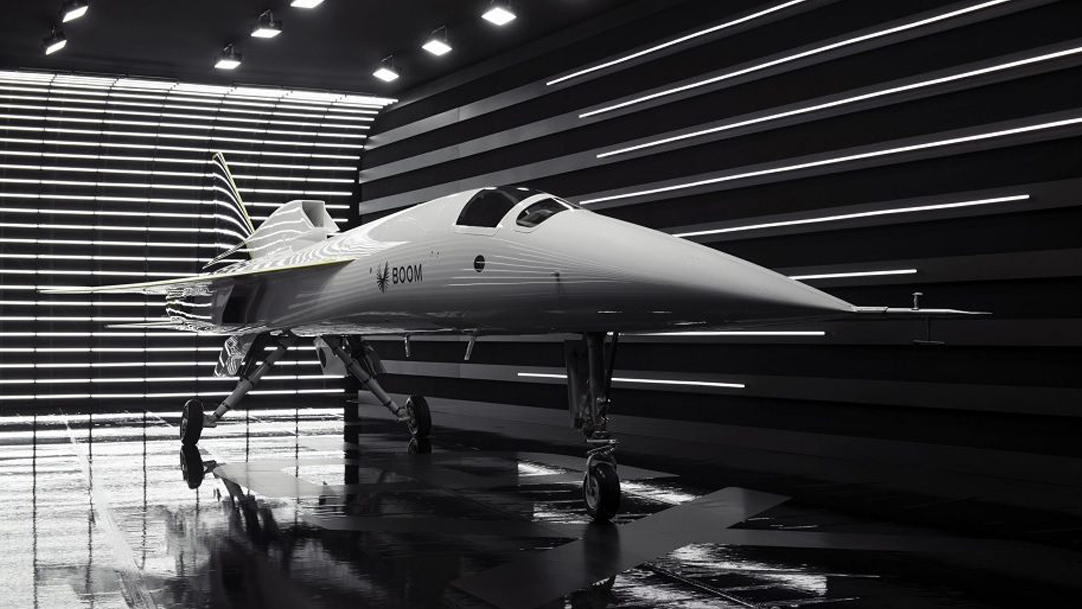 Boom Supersonic Adopts GL Studio for Use in Supersonic Jet Avionics
Mon, April 20, 2020 13:01 PM EST
As the world's leading provider of graphical user interface software for over 20 years, The DiSTI Corporation is pleased to announce that Boom Supersonic has selected GL Studio as the Human Machine Interface (HMI) software development tool of choice for its supersonic demonstrator program. The Colorado-based company is using GL Studio to develop the embedded avionics in its supersonic demonstrator XB-1, as well as the prototyping, training simulator, and ground telemetry control room for the aircraft.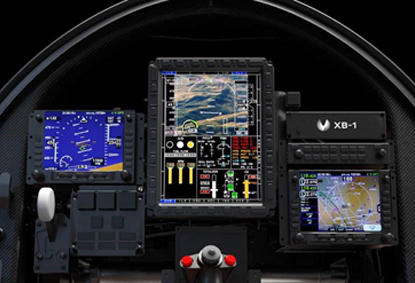 "XB-1's high pitch attitude at landing means that the pilot has to rely solely on the multifunction display with an integrated camera to see the runway," said Jeff Mabry, Chief Flight Test Engineer at Boom Supersonic. "We are excited to be using GL Studio software for such a safety-critical role in our cockpit. GL Studio has proven to be easily configurable and very reliable in all of our simulator development for the XB-1 flight deck."
XB-1 is the demonstrator airplane for Overture and a critical step toward mainstream supersonic travel. XB-1 will prove key technologies for safe, efficient, and sustainable supersonic travel. Developed with GL Studio HMI software tools, XB-1 will be equipped with a primary display providing the pilot with all critical information in a single screen. This includes a forward-looking visual system to give pilots maximum visibility from the cockpit in addition to the primary flight displays, system synoptics, and engine information visualization.
"Boom's adoption of GL Studio throughout their entire life cycle of XB-1 is the perfect use case for development efficiency," said Christopher Giordano, VP of UX/UI Technology at DiSTI Corporation. "All of us at The DiSTI Corporation are extremely honored to be part of this historic endeavor with Boom and we look forward to the commercial production of Overture in the very near future."
To learn more about DiSTI's experience in safety-critical avionics and HMI software development, please contact Sales@Disti.com.
Inquire about our professional solutions today.
Start your developer journey with our solutions now.
We will use your information to respond to your inquiry. We may also contact you about our products and services. You may opt-out at any time using the unsubscribe link in messages you receive from us. You can learn more about how we handle your personal data and your rights by reviewing our privacy policy.