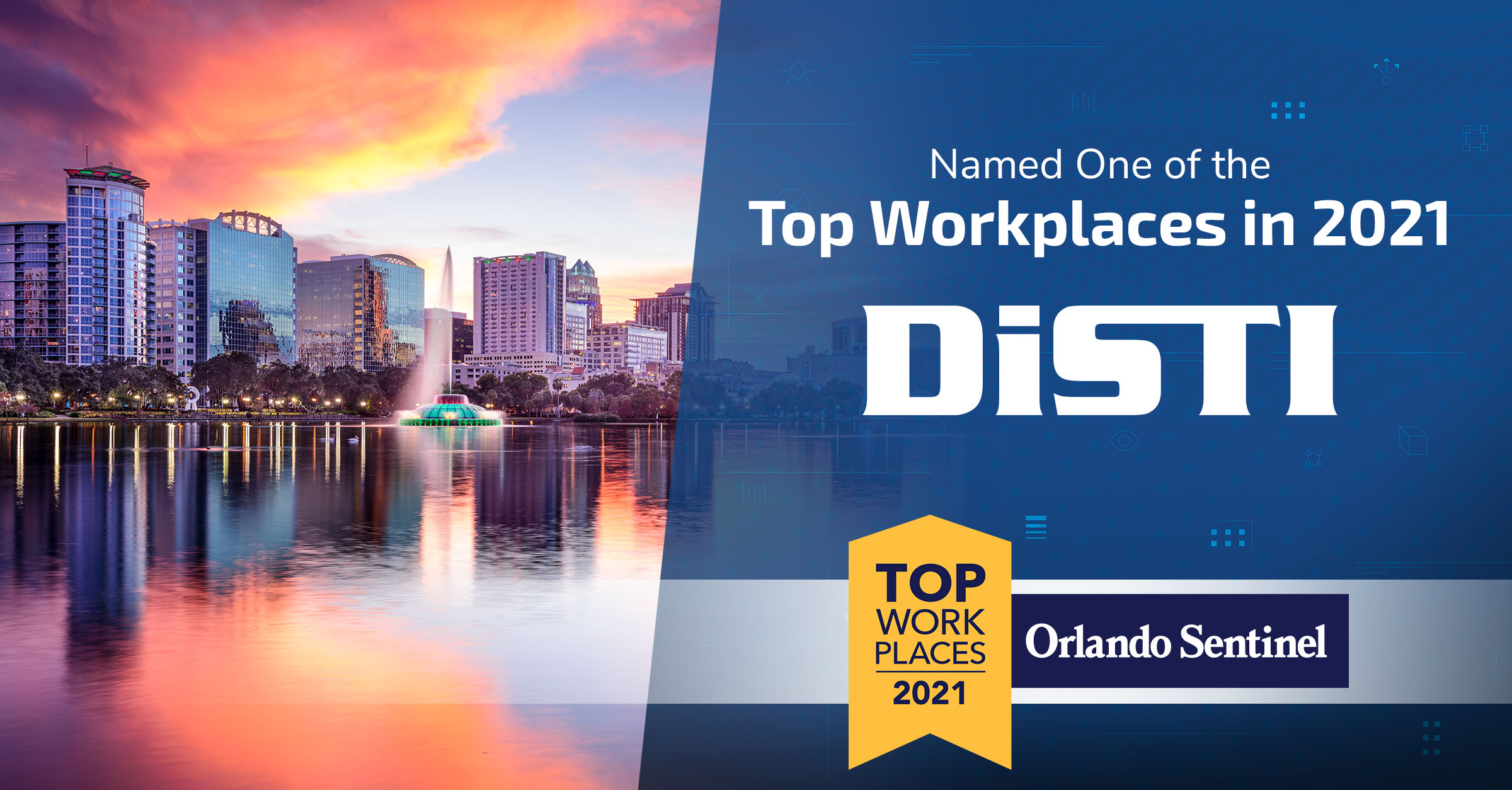 DiSTI Corporation Named Best Place To Work
Mon, September 27, 2021 08:11 AM EST
DiSTI has been awarded a Top Workplaces 2021 honor by Orlando Sentinel Media Group.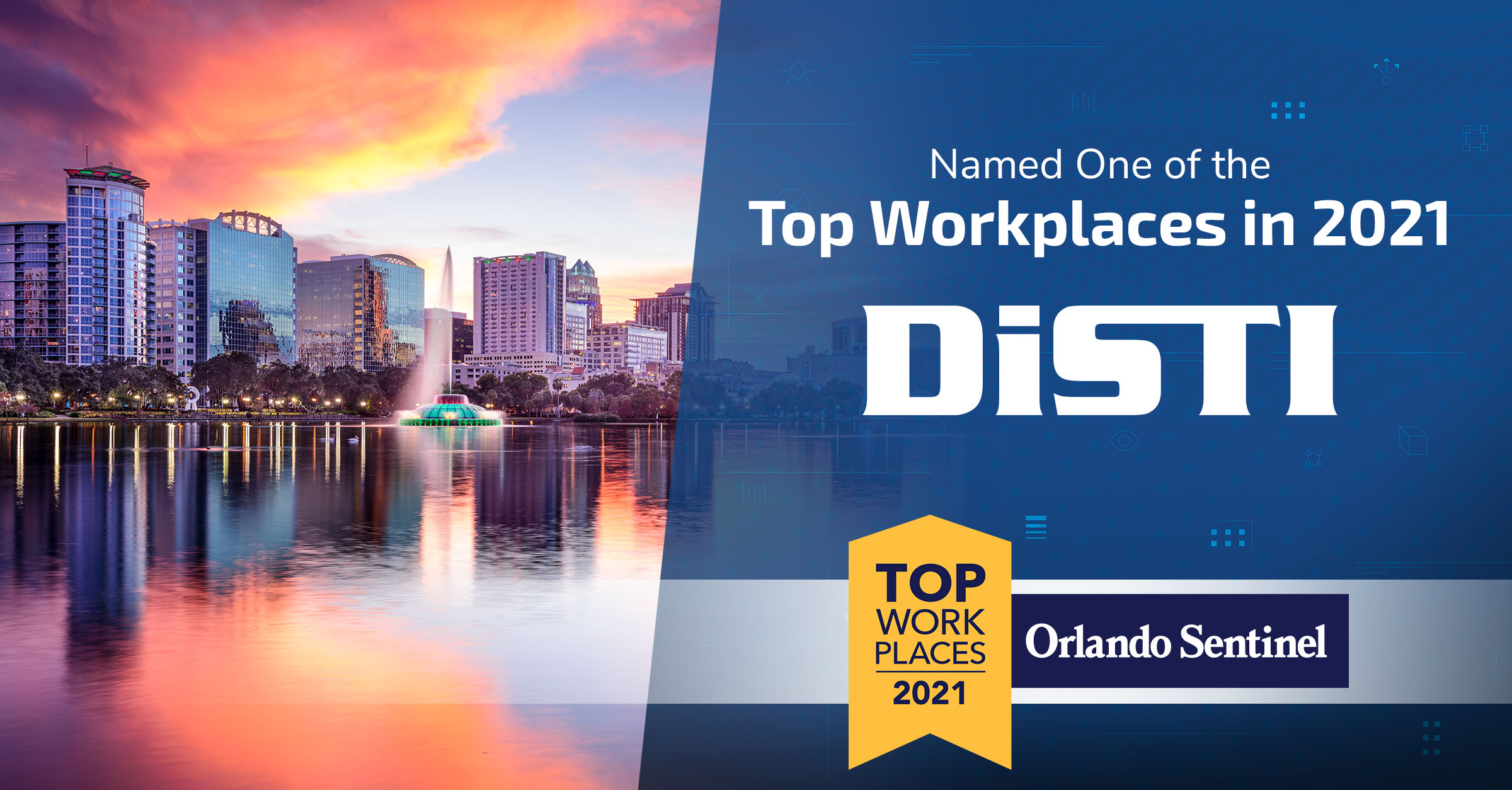 The list is based solely on employee feedback gathered through a third-party survey administered by employee engagement technology partner Energage LLC. The anonymous survey uniquely measures 15 culture drivers that are critical to the success of any organization: including alignment, execution, and connection, just to name a few.
"During this very challenging time, Top Workplaces has proven to be a beacon of light for organizations, as well as a sign of resiliency and strong business performance," said Eric Rubino, Energage CEO. "When you give your employees a voice, you come together to navigate challenges and shape your path forward. Top Workplaces draw on real-time insights into what works best for their organization, so they can make informed decisions that have a positive impact on their people and their business."
"It means a great deal to a company when it is recognized for being one of the top places to work," states DiSTI CEO John Hayward. "This award is made all the more special because it is based on feedback from our own employees. We work hard to foster the best environment possible for our team, and we will continue listening to our employees to make it even better."
To learn more about opportunities to work at DiSTI please visit our Career page.
Inquire about our professional solutions today.
Start your developer journey with our solutions now.
We will use your information to respond to your inquiry. We may also contact you about our products and services. You may opt-out at any time using the unsubscribe link in messages you receive from us. You can learn more about how we handle your personal data and your rights by reviewing our privacy policy.