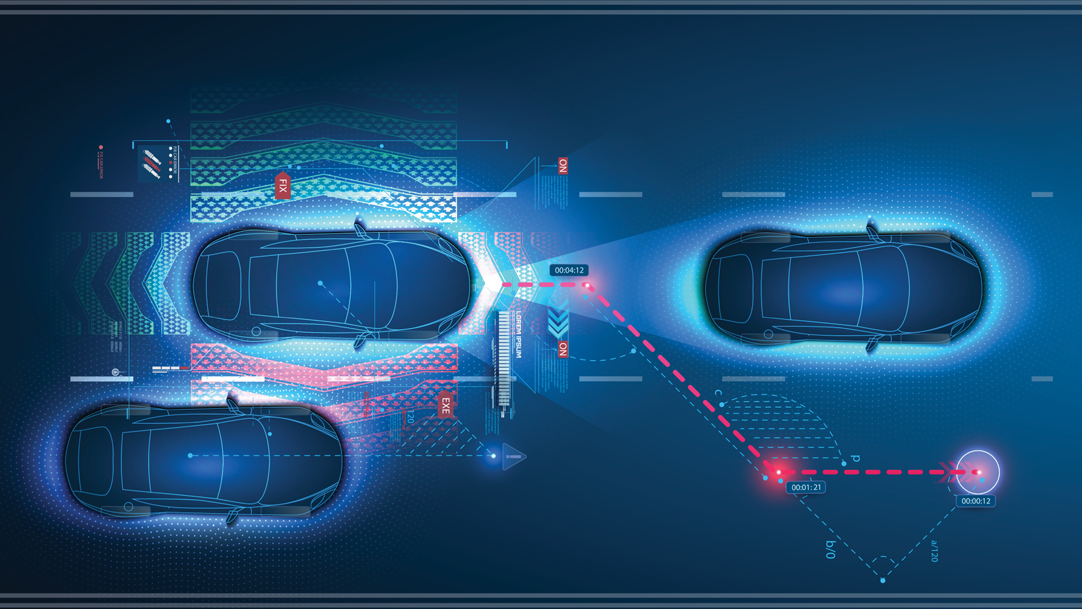 DiSTI's GL Studio® HMI Tool joins Arm Functional Safety Partnership Program
Wed, November 04, 2020 05:01 AM EST
The DiSTI Corporation today announced that its GL Studio® HMI development software tool is now part of the Arm Functional Safety Partnership Program. This partnership follows months of extensive vetting of the GL Studio® software and the DiSTI Corporation's business practices. As a result, DiSTI joins an elite list of functional safety partners who specialize in software and tools recommended by the Arm Functional Safety Partnership Program.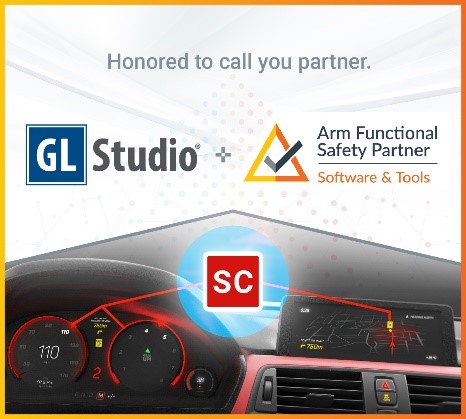 "As a charter member of the Arm Automotive Developer Community Program, DiSTI has been a partner with Arm for many years", said Christopher Giordano, VP of UX/UI Technology. "We are honored again to be recognized by such a prestigious organization for our Functional Safety capabilities in GL Studio."
For 20 years, GL Studio® has been a pioneer in the development of HMI software. As a C++ code generator and runtime library, the GL Studio® HMI/UI software development tool provides for both Safety-Critical (SC) and Embedded Systems (ES) content in the same design. This advancement is made possible by the tool's Mixed-Criticality™ Workflow.
As the first solution to offer the automotive industry ISO 26262 ASIL D pre-certified runtimes, GL Studio® has a built-in Safety-Critical Code Generator for use in Avionics, Aerospace, Medical, and Automotive applications. DiSTI also offers source code for testing, validation, and verification.
The purpose of the Arm Functional Safety Partnership Program is to make the process easier and quicker for companies seeking a software partner with the right experience and expertise in functional safety.
To learn more about DiSTI's functional safety solutions, please contact Sales@Disti.com.
Inquire about our professional solutions today.
Start your developer journey with our solutions now.
We will use your information to respond to your inquiry. We may also contact you about our products and services. You may opt-out at any time using the unsubscribe link in messages you receive from us. You can learn more about how we handle your personal data and your rights by reviewing our privacy policy.