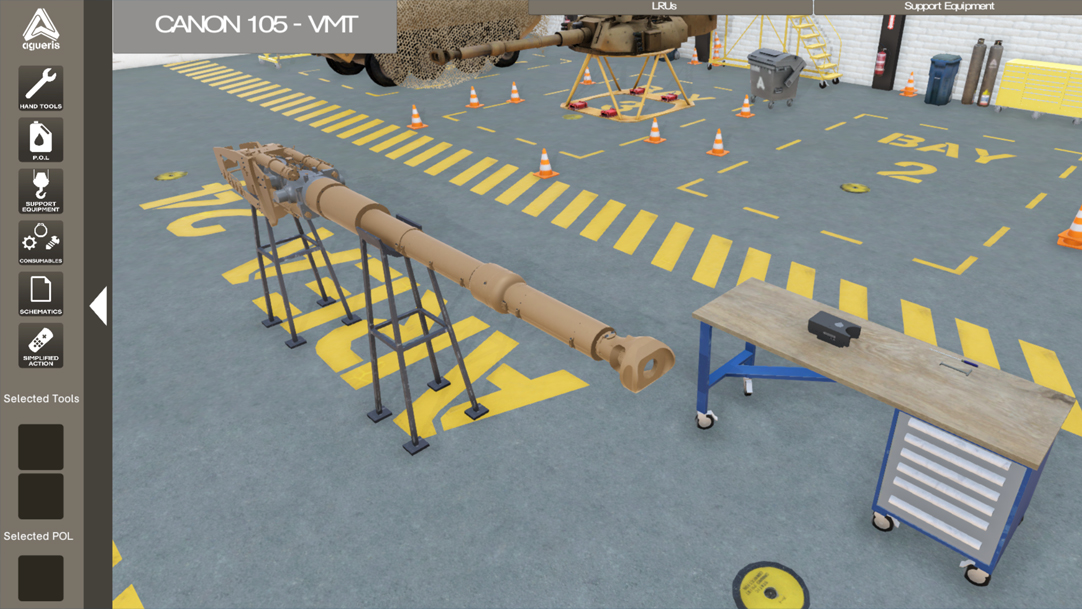 Agueris and DiSTI Sign Strategic Partnership to Market Virtual Maintenance Training Solutions
Wed, January 17, 2018 05:01 AM EST
The DiSTI Corporation, the world's leading provider of 3D virtual training solutions, and Agueris, the European leader in training and simulation and member of the CMI Group, are proud to announce their strategic partnership to jointly develop 3D Virtual Maintenance Training Solutions for the European market.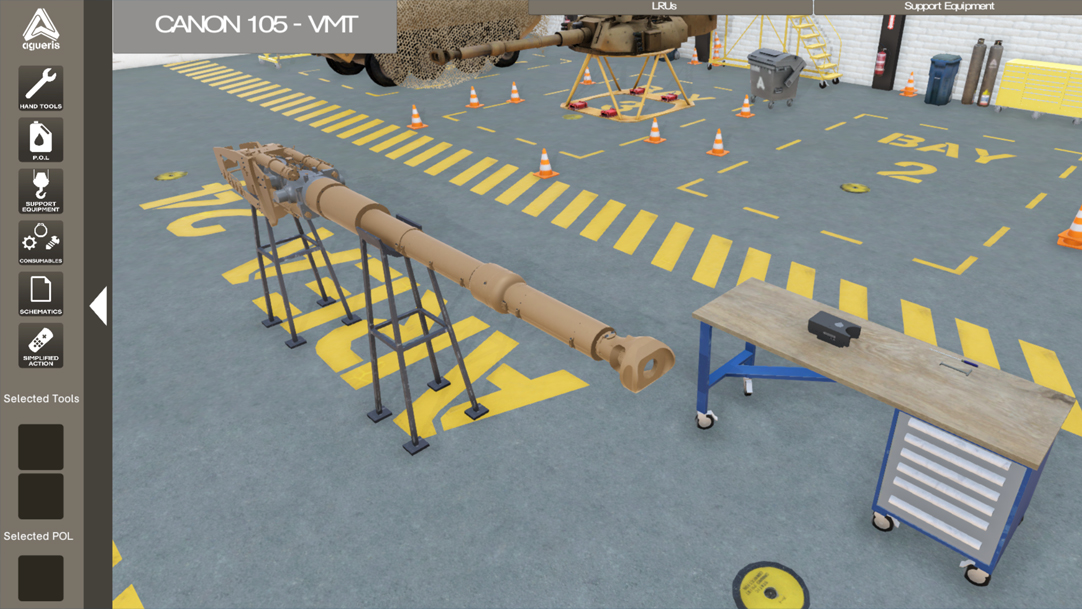 These solutions will be based on DiSTI's virtual training solution, VE Studio. VE Studio uses a unique database-driven approach that optimizes developing and managing content, training procedures, and content delivery to multiple types of interfaces to provide customers with immersive training experiences at the highest level of quality and flexibility.
The relationship is part of the DiSTI strategic partnership program implemented to develop new industry solutions and supply the demand for improving workforce training. Over the past 15 years, DiSTI has been a leader in developing virtual training solutions for the military and aviation market and is expanding into other industries that desire 3D training to improve workforce development. VE Studio incorporates DiSTI's patented development process into a technology platform that greatly improves the delivery process for virtual training. DiSTI is now extending its global reach through a select number of strategic partnerships.
For Agueris, this partnership aligns with their ambition to expand their direct activity and develop innovative maintenance training solutions for the market, including companies within the CMI Group, in order to increase productivity, improve safety, and create new services for the customers.
Commenting on this partnership agreement, Yves Jourde, Agueris CEO, stated, "We see a growing demand in the market for Virtual Maintenance Training solutions. VE Studio provides us with a very efficient platform. It provides us with the capability to deliver training content to different devices such as desktops, tablets, and virtual reality devices, without having to redevelop content for each device. This is very important for our customers who need to conduct training in different places and on different types of devices. DiSTI's process and methodology greatly simplifies the development cycle making it easy to implement changes. We have experienced that we can reduce the time and cost it takes to develop a training solution by half compared with conventional methods. This is great news for our customers who have a real need for these VMT solutions."
John Cunningham, Chief Revenue Officer, DiSTI, stated, "Agueris is a leader in the simulation and virtual training industry in Europe and is a perfect partner to work with as we expand our business in that market. We are very excited that Agueris has chosen to develop their maintenance training solutions exclusively with VE Studio and look forward to collaborating with them in the development of solutions for their market."
To learn more about DiSTI's virtual maintenance training solutions or our professional partnerships, please contact Sales@Disti.com.
Inquire about our professional solutions today.
Start your developer journey with our solutions now.
We will use your information to respond to your inquiry. We may also contact you about our products and services. You may opt-out at any time using the unsubscribe link in messages you receive from us. You can learn more about how we handle your personal data and your rights by reviewing our privacy policy.