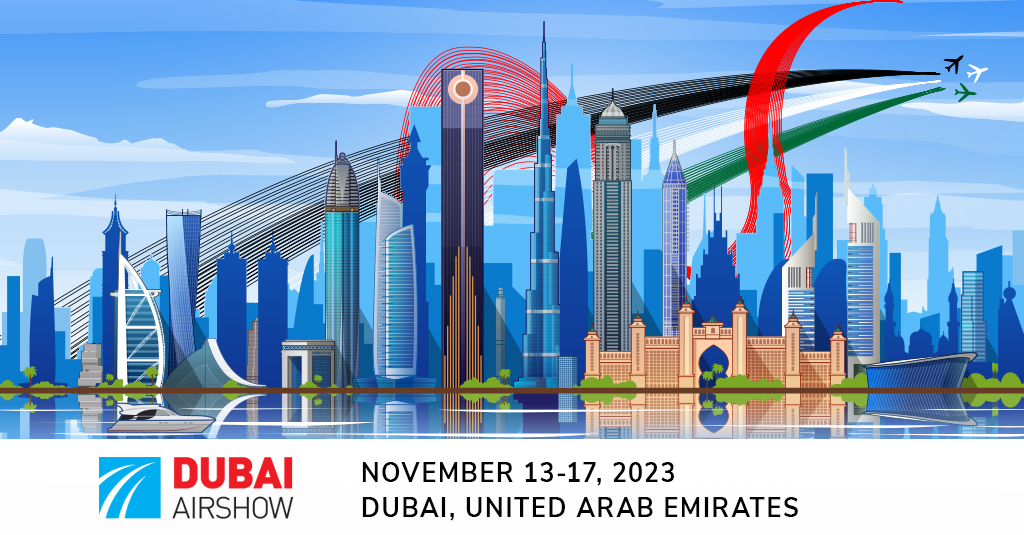 Dubai Airshow
November 13 - November 17, 2023 EST
View Event
Taking place on 13-17 November 2023 in DWC, Dubai Airshow 2023 grants exclusive access to cutting-edge technology, groundbreaking innovations, game-changing insights, unparalleled networking opportunities with global influential leaders, and the chance to witness breathtaking aircrafts displays in the sky.
The DiSTI Corporation will be on hand to discuss our latest advancements in aerospace technology and virtual training solutions. If you would like to book a meeting, please email marketing@disti.com
Inquire about our professional solutions today.
Start your developer journey with our solutions now.
We will use your information to respond to your inquiry. We may also contact you about our products and services. You may opt-out at any time using the unsubscribe link in messages you receive from us. You can learn more about how we handle your personal data and your rights by reviewing our privacy policy.