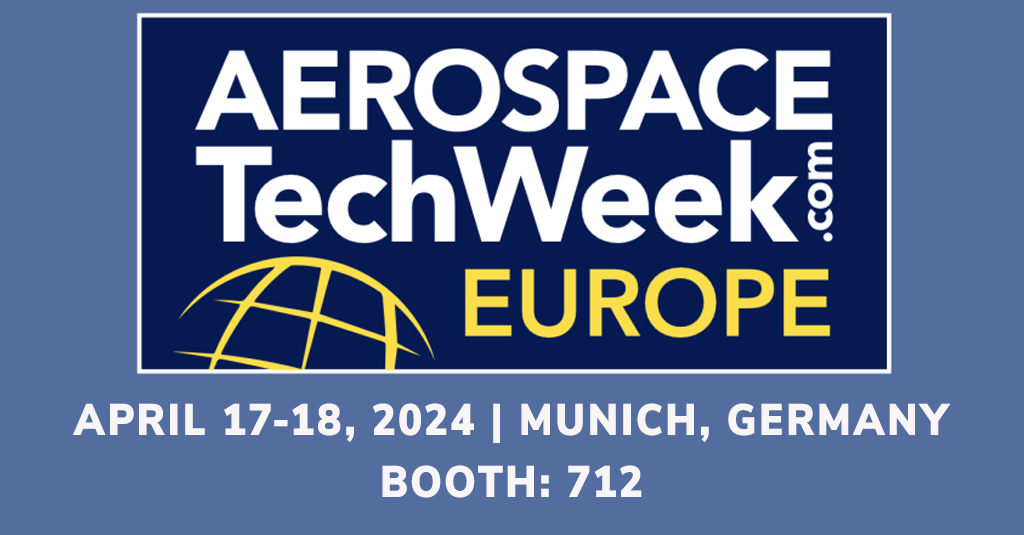 Aerospace Tech Week
April 17 - April 18, 2024 EST
View Event
Aerospace Tech Week is an event that has been expanding the technology sectors that it covers since its Avionics origins in 2001. It synergistically covers Connectivity, MRO iT, Flight Ops iT, Testing, MRO, MOSA/SOSA/FACE, Space, and Sustainability. DiSTI will be exhibiting our latest aerospace solutions, focusing on the safety-critical development work from GL Studio, along with an array of other aviation-specific services.
Booth # 712
Location:
Event Center Messe München
Lilienthalallee 40, 80939
München, Germany
Inquire about our professional solutions today.
Start your developer journey with our solutions now.
We will use your information to respond to your inquiry. We may also contact you about our products and services. You may opt-out at any time using the unsubscribe link in messages you receive from us. You can learn more about how we handle your personal data and your rights by reviewing our privacy policy.